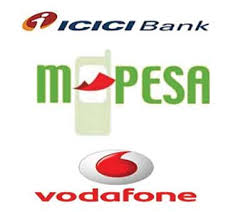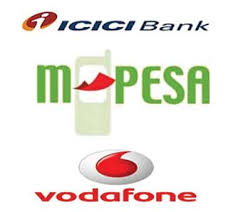 Vodafone India in association with ICICI bank has started the unique money transfer and payment service "M-Pesa" in Bihar and Jharkhand where banking network and financial penetration is in rural areas.
M-Pesa' service launched in December last year is available across 32 districts and 250 tehsils in Bihar at present. The innovative use of mobile technology makes it possible for customers to enjoy a fast, simple and secure way to transfer money and make payments.

Using their M-Pesa account, customers can at their convenience avail facilities of deposit and withdraw cash from designated outlets, transfer money to any mobile phone in the country, make payment to recharge mobile, clear utility bills and for DTH service subscription and shop at select shops among others.
The service is available across Bihar through over 2800 specially trained authorised agents.