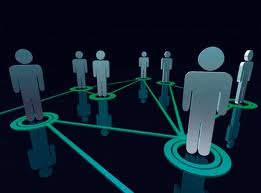 NATGRID which is chief anti-terrorism intelligence support organisation will hire private professionals with lavish salary packages.
It has been allotted fund of Rs 1,002 crore last June to expand its quality network throughout the country. It has invited applications from highly trained professionals to work for key positions like chief of technology, head of information security, head of strategy implementation and functional specialists.
They are being offered monthly package ranging from Rs 85, 000 to Rs 3 lakh per month. The professionals will have to sign non-disclosure agreement, oath of allegiance and secrecy to Indian Constitution.
NATGRID is responsible to improve India's infrastructure to counter terrorism across the country. It has invited application for individuals who are having experience of at least 14-18 years in their respective fields.