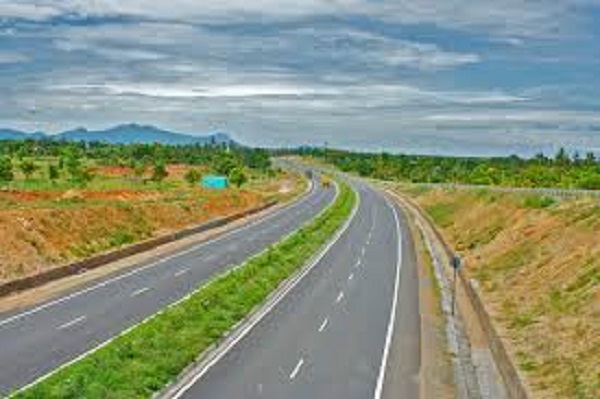 Haryana chief minister Bhupinder Singh Hooda has launched the website (www.haryanatransport.gov.in), e-payment gateway and SMS facility of the regulatory wing of the State Transport Department so that citizens can avail the facilities of online services.
This will bring transparency in the functioning of the department.

The chief minister appreciated the initiative of the department and said that the people would be immensely benefitted with these services.
Driver training applicants can deposit fees online. Even the pass fee can be deposited through portal. Even the rent of offices can be paid online.
Principal secretary, transport, Hardeep Kumar said with the launch of the web portal, the people would not have to now visit the registering or licences offices as they would be able to avail the services even while being at home.