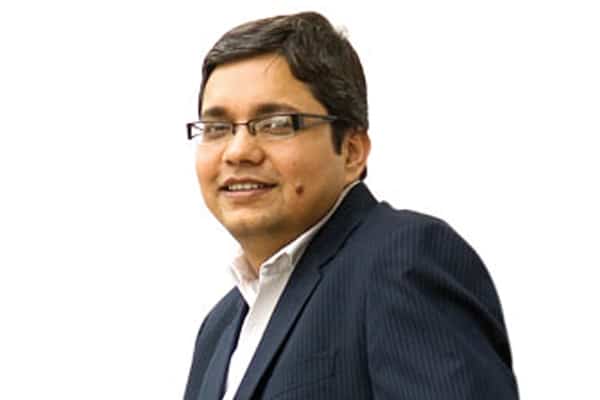 While addressing a national seminar on IT and IT-enabled services on March 29, 2013, Dr Killi Kruparani, the Union Minister of State for Communications and Information Technology, said that with 930 million wireless connections already in the country the next e-governance revolution will happen through mobile devices. The Minister also stated that the Government of India has already created a special programme to ensure that all the services that are being provided online through internet kiosks are also made available on mobile platform.
In order to ensure that people from all sections of the society are able to equally benefit from the digital technologies, the minister informed that the government is planning to set up 2000 new cell phone towers to improve signal coverage in tribal areas at an estimated cost of Rs 3,000 crore. Such statements coming from India's Union Minister of State for Communications and Information Technology show that e-Governance in the country has now matured to such an extent that now we can plan to achieve the next pinnacle of good governance, which is m-Governance.
There is no denying that a host of challenges remain to be addressed, related to digital inclusion, social factors and even regulatory policies, but these should get addressed in due course of time. A large section of our society has now become convinced about the potential of e-Governance and m-Governance, and the rapid rollout of these systems will provide an unprecedented opportunity for the IT companies, telecom players, system integrators and government agencies.
During the month of March, the eGov magazine contributed to the discussions on e-Governance through two key events. We had the e-Odhisa Summit in on 6 March 2013 at Bhubaneswar, the state's capital city. And on March 8th, 2013, we had the SecureIT 2013, the National Conference on ICT in Security and Disaster Management, at New Delhi. Both these events were attended by key officials from centre and states, and also by captains of the industry and other stakeholders. In this issue of the magazine we have provided a comprehensive coverage of all the sessions in both these events.
The April 2013 issue of eGov has the coverage of e-Governance implementations that are happening in many certain crucial areas like Civil Aviation and Ministry of Home Affairs. Then we also have the interview of the CMD of Bharat Broadband Nigam Ltd (BBNL), and of many private organisations that are playing a seminal role in e-Governance implementations. In packaging this issue of eGov our attempt has been to give a comprehensive coverage to a whole range of ideas that are floating in this area.
On May 9-10, 2013, we are having the e-Maharashtra Summit at Mumbai. And on May 23-24, 2013, we are organising the eGov Knowledge Exchange in the picturesque city of Srinagar. The agenda of these two events is to contribute to the development of new ideas in e-Governance. We hope you will be there to attend these two events; all of us need to join hands for taking the agenda of e-Governance forward in the country.