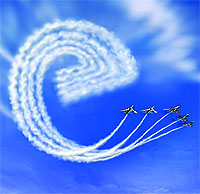 A consultative meet on e-governance was held in Port Blair on 3rd November. The meet was organized with an aim to amplify the mission and message of the National E-governance Plan (NeGP), . Chief Secretary of Port Blair, Mr. Anand Prakash inaugurated the meet at Megapode resort here.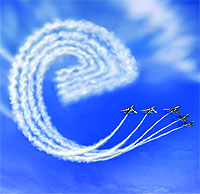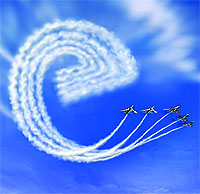 The consultative meet is part of the 50 workshops being organised in all states and Union Territories to amplify the mission and message of National E Governance plan — Public Services Closer Home, an official said. The project is a key component of the Central government's 'inclusive growth' strategy, which was approved by the Central cabinet in May 2006, he said. It aims to deliver public services to the common man in his locality to make them both accessible and affordable.
With many states in various stages of rolling out public services on the e-governance platform, the NeGP Apex Committee decided to create awareness about NeGP initiatives among stakeholders, discuss challenges in delivery of services, identify state-specific issues and understand emerging technologies through workshops and consultative meets.
The string of workshops will cover all state capitals, UTs and some important cities, he said. The first such workshop was hosted in Delhi in July 2011 and the workshop in Port Blair is the 21st in the series. The Port Blair workshop was attended by key stakeholders of the NeGP, who were drawn from Central and State Governments, e-Governance consultants, technology partners and implementing agencies.
During the day-long workshop, the Andaman and Nicobar Government showcased e-Governance solutions implemented under the National e-Governance Plan (NeGP). The workshop was organised by Department of Electronics and Information Technology and A&N Administration in partnership with NASSCOM.