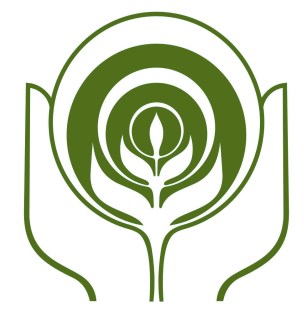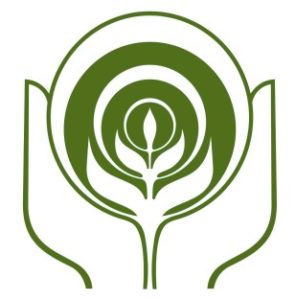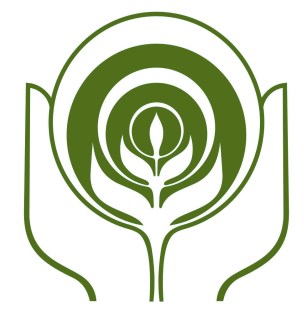 The National Bank for Agricultural and Rural Development (NABARD) has sanctioned Rs 311 crore to the Maharashtra Government as a financial assistance. The funding will come from the bank's Rural Infrastructure Development Fund (RIDF) and will be used for the development of roads and bridges in the State.
This is the first sanction during 2012-13 under RIDF-XVIII Maharashtra.

The sanction for 345 roads and 111 bridge projects in 20 districts would create connectivity to the extent of 816.60 km of roads and 3,394 meters of bridges connecting 1,710 villages, 968 marketing centres and 305 tourist places and 298 pilgrimage centres. It would create non-recurring employment to the tune of 171.51 lakh man-days. The projects would be implemented by the Public Works Department (PWD).
The RIDF was established by the Centre in 1995-96, wherein deposits from Scheduled Commercial Banks operating in India, to the extent of shortfall in their agricultural lending/ priority sector and weaker sections are given at concessional rates to State Governments for development of infrastructure.