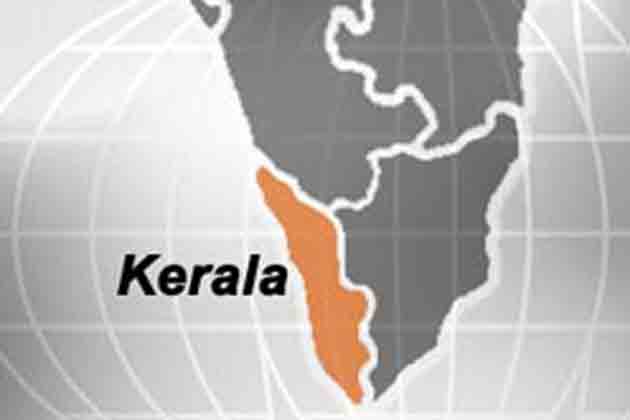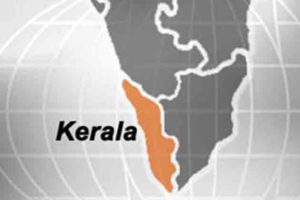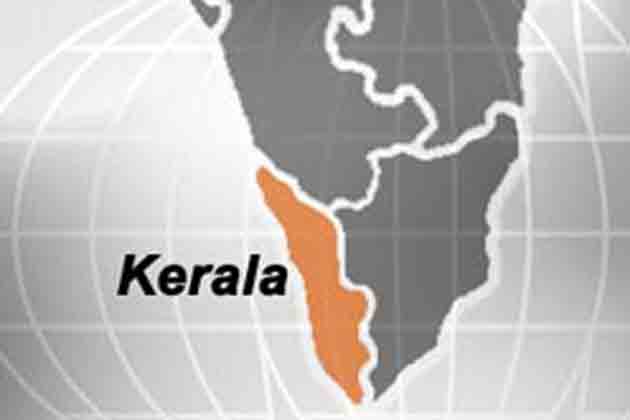 Trivandrum: Envisaged as a Government to Citizen (G2C) interface, the Citizen's Call Centre (CCC) facility introduced by the Kerala Government has became a sought-after facility for the citizens to interact effectively with the Government in an IT enabled single window facility.
This Integrated CCC that was made operational in May 2005 works on all calendar days including holidays, on 24×7 basis. It provides information and complaint registry services for the benefit of the common man.
The Call Centre enables quick delivery of critical information, which is otherwise either inaccessible or difficult for the citizens to trace.
An initiative of KSITM as one of the e-governance projects of the State government, the Call Centre situated at Thiruvananthapuram, is equipped with a PRI/ISDN connection with 30 lines, a team of highly experienced and skilled Call Centre Executives, function to address the queries of the citizens round the clock.
As a pilot project, the operation of this centre started with nine participating departments. Today the Call Centre answers queries related to 34 departments, six complaint Registry Mechanisms, 10 government organizations and five Projects.
The Chief Minister's Sutharya Keralam Programme, Labour Minister's Helpline, State Consumer Helpline, Kerala Women's Helpline, Akshaya Helpline and complaints against Commercial Taxes Check post are some of the key programmes handled by CCC.
The Call Centre is available at 155300 (Mobile users should prefix 0471) and is accessible from anywhere in Kerala at local call rates. Networks other than BSNL may use 0471-2335523, 0471-2115054 or 0471-2115098. The State Consumer Helpline can also be accessed through the toll free number 1800-425-1550.