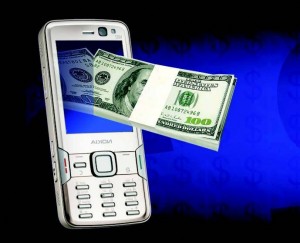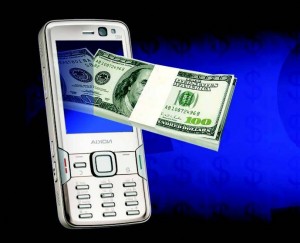 Just dial this  from your handset and get updated information about your banking activities
Pune: Now customers can check their bank balance or request for a cheque book simply by dialling *99# from mobile handset.
The path-breaking service can also be used for other banking services such as fund transfer or checking balances.
The service was formally rolled out by finance minister P Chidambaram last Saturday at the national banking conference in Pune.
The service is offered as part of the government`s financial inclusion programme. The service, which is one of the unique empowerment initiatives, is being facilitated by National Payment Corporation of India (NPCI).
"The new initiative is the NPCI's way of making mobile banking more universal. Currently, we need a smartphone to download such applications, which an average mobile user does not have. So, we decided to provide the application even on a simple handset to reach out to a larger section of the society,"  NPCI Managing Director and Chief Executive A P Hota said.
Currently, the service is available on BSNL and MTNL network across 23 banks.
Hota said since there are 14 mobile operators, it will take some more time before it gains traction.