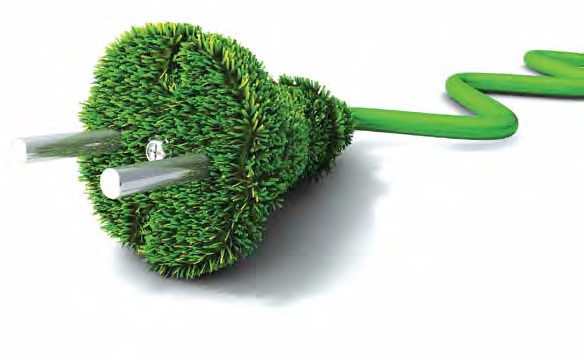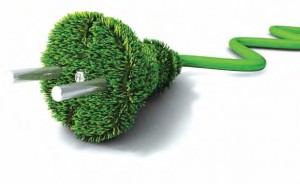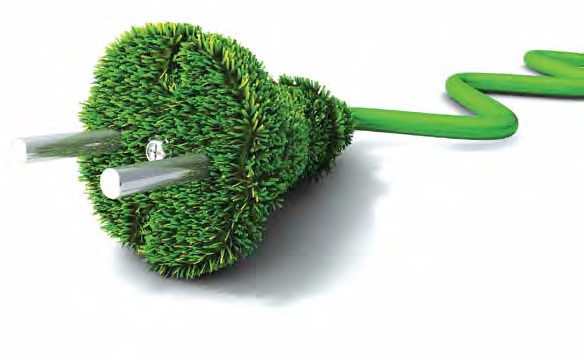 The first ASEAN-India Ministerial Meeting on cooperation in Renewable Energy was held in New Delhi. The meeting was hosted to mark the 20-year association of India and ASEAN. The meeting deliberated and discussed the policy and regulatory framework for promotion of renewable energy in ASEAN countries and India. The dignitaries at the meeting also discussed on financing of renewable energy, cooperation in research and development, technology transfer among other issues.
The meeting was inaugurated by Dr. Farooq Abdullah, Minister of New and Renewable Energy. On the occasion the minister said the meeting is a unique opportunity to catalize the India-ASEAN Renewable Energy family. He also underlined the importance of Renewable Energy in India's energy security.
Emphasing on the commonalities between India and ASEAN countries in their quest of renewable energy, Dr. Abdulla stated that India stands among the top five countries of the world in terms of renewable energy installed capacity and at present renewable power, with over 26 GW installed capacity, represents about 12.5 percent of the total installed power generation capacity in India. Dr. Abdulla further said India aims to achieve about 55 GW of renewable power by 2017.
The meeting was attended by energy and resources ministers, ambassadors and high commissioners from ASEAN countries. Many ASEAN countries sought cooperation in Solar, Wind, Biomass, Small Hydro Technologies including capacity building from India.
The meeting was succeeded by an ASEAN-India workshop on Cooperation in Renewable Energy which was held on 5-6 November 2012 at New Delhi. The workshop was attended by experts and policy planners in the field from ASEAN countries as well as delegates across India.