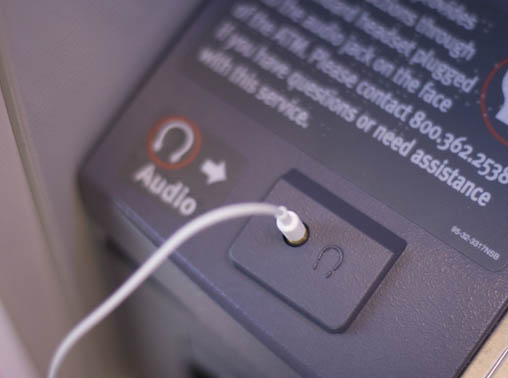 Supporting RBI's objective of providing financial accessibility to every citizen in India irrespective of his or her disability, NCR Corporation, the ATM service provider, will transform over 2,500 SBI ATMs to Voice-Guided ATMs. These ATMs will not only allows access to visually impaired people but also people with physical disabilities through ramps for wheel chair access. SBIs first real ATM for the visually impaired was showcased at Antarchakshu, a sensitisation workshop, organised by Xavier's Research Centre for the Visually Challenged (XRCVC) at Jawaharlal Nehru University in Delhi.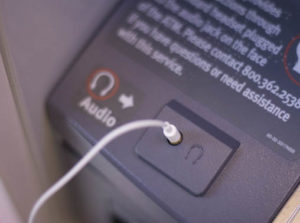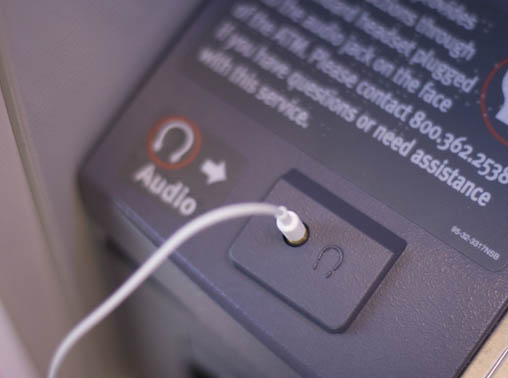 NCR's Talking ATMs are incorporated with unique software and hardware features which ensure that a person with a disability can operate the machine on his own, while maintaining the safety of the transaction. These ATM machines are designed as per Access for All (AFA) standards and comprises of accessible key pads, voice-guidance technology, Braille stickers and multi-lingual capability. Apart from reading aloud screen messages, the machine also provides complete orientation making it easy for the customer to use the machine. An important security feature of this ATM is that it provides the person an option to blank out the screen as a safety mechanism to avoid shoulder surfing by any by-stander trying to access customer data during the transaction.
Nagesh Nayak, Professional Services Practice Manager, NCR said, "As a concerned corporate, NCR is constantly reinventing innovation for the Indian market place and this specialised ATM is a clear reflection of it. Indian banks and financial institutions are quickly realising the need to adopt self-service technologies to include the millions of differently-abled people into the financial stream and NCR is committed to helping these institutions by providing technologies that are conceptualised, created, and manufactured in India."
The NCR Talking ATM uses a text-to-speech engine which allows voicing-out the text on the screen in multiple languages for consumer convenience. Instead to issuing Special Cards for the customers with disabilities since it can become difficult to maintain track of whether the correct card has been issued, SBI has chosen to make its existing ATM network, AFA compliant by simply customising their existing ATM software stack and upgrading the hardware configuration of its ATM fleet.