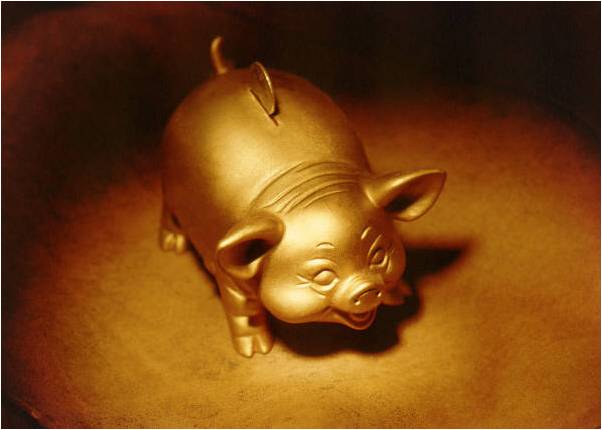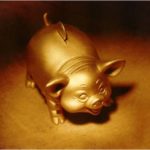 Bank branches need to have a more proactive role in the affairs of their micro and small enterprise (MSE) clients by providing them with financial literacy and consultancy support, according to the Reserve Bank of India.
Banks could either separately set up special cells at their branches, or vertically integrate this function in the Financial Literacy Centres (FLCs) set up by them, as per their comparative advantage. The RBI said banks should submit an Action Taken report by August 24 on financial literacy and consultancy support.
Bank staff should also be trained through customised training programmes to meet the specific needs of the sector, the regulator said in a notification.
According to the central bank, studies have revealed that lack of financial literacy, operational skills, including accounting and finance, business planning, etc., represent formidable challenge for MSE borrowers.
The RBI emphasised the need for facilitation by banks in these critical financial areas. Moreover, MSE enterprises are further handicapped in this regard by absence of scale and size.