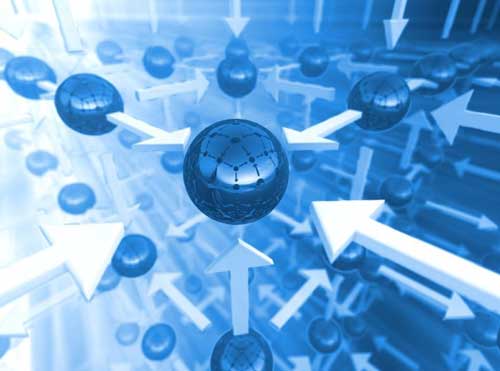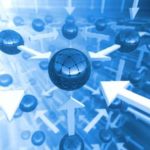 Meghalaya Governor R.S. Mooshahary has said that technology is an agent of progress and everyone must embrace change.
"IT (information technology) can provide transparency and efficiency. There is scope for reducing corruption through e-Governance, making law administration transparent, accountable and effective," Mooshahary said.
Addressing a workshop on 'Citizen Centric e-governance' in the Meghalaya capital, Mooshahary stressed the need for reforming the delivery of services.
"We are aware that failure of delivery of service in every aspect leads to frustration, corruption and acceptance of things that continue unchanged, time and again," he said.
Stating that people were getting impatient in the absence of better livelihood and employment opportunities, he said: "The IT industry gives us hope that we will be able to fulfil responsibilities. If the process is delayed any longer people would not accept it."
Lamenting the poor telecommunication connectivity in Meghalaya, Mooshahary said: "Every time I am told that this is due to some cut or ongoing construction. This attitude has to change."