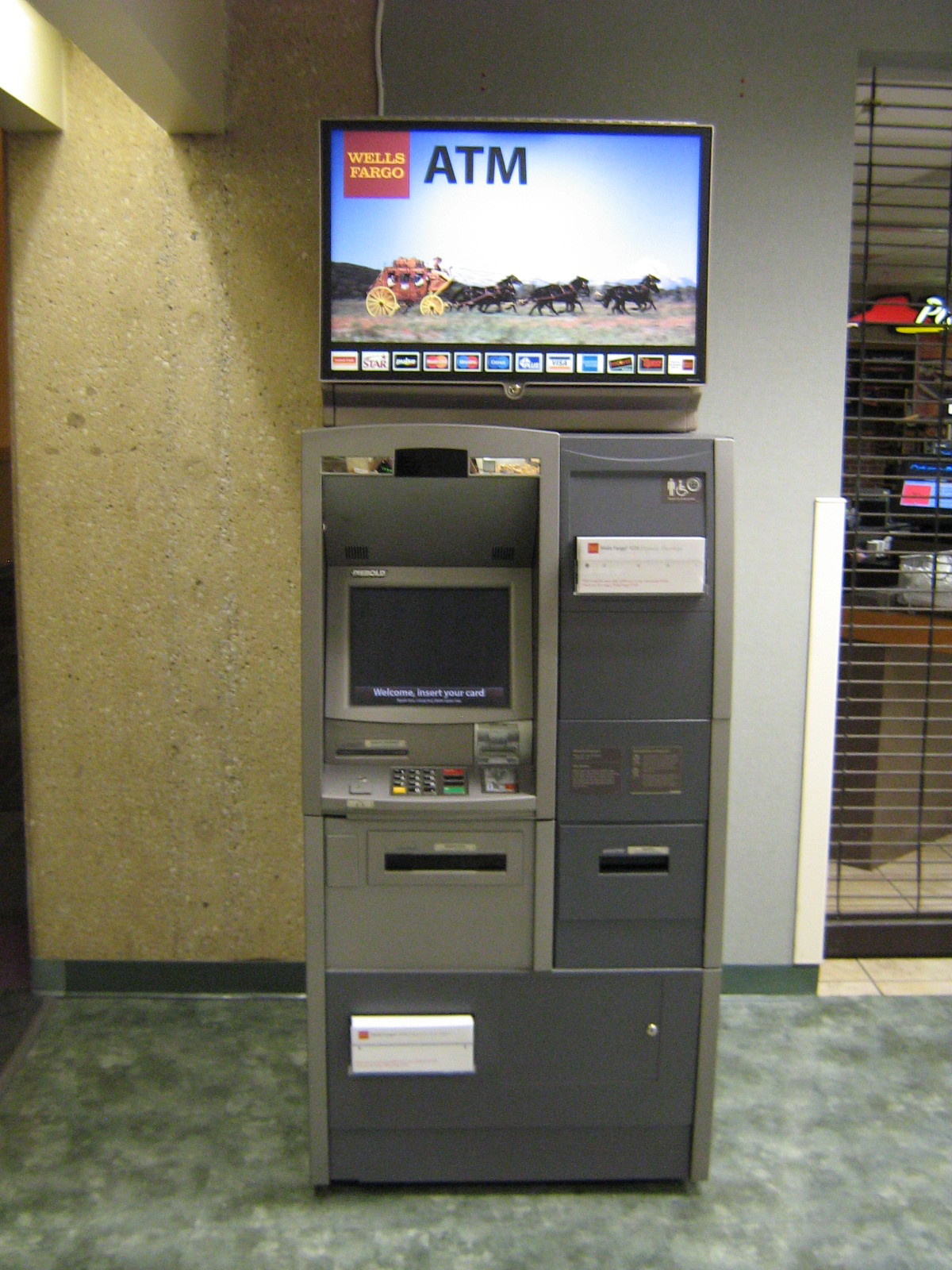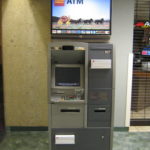 According to finance ministry sources non-banking entities, which have been allowed by RBI to operate ATMs on behalf of banks, are expected to open 60,000-80,000 automated teller machines in the next eight months.
This will help in spreading financial inclusion in unbanked areas.At present, there are about 90,000 ATMs spread across the country. Of this, nearly one-third are owned by SBI Group.
So far, only banks are allowed to set up and operate ATMs in the country.
Recently, RBI permitted non-banking entities with a minimum networth of Rs 100 crore to set up, own and operate ATMs on behalf of banks.
The RBI in a notification said the automated teller machines (ATMs) operated by non-banking entities will be known as 'White Label ATMs' (WLAs).Each of these new ATM operator will have a bank sponsoring them, RBI had said.
All services offered by regular ATMs will be available at white label dispensers as well with existing debit or credit cards issued by banks. Customers of all banks can use the new ATM network.
Non-bank entities intending to set up WLAs under these guidelines may approach RBI for seeking specific authorisation within four months from the date of issuance of these guidelines, RBI had said.
Although there has been nearly 23-25 per cent annual growth in the number of ATMs, their deployment has been predominantly in tier I and II cities.