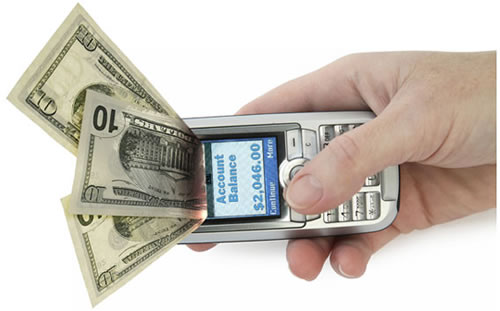 A new mobile wallet based on SMS text messaging has been announced by MHITs, a mobile developer and mobile payment company in Australia. The mobile wallet is meant to create a "remittance corridor" between Australia and Nepal.
By using the service, people living in Australia will be able to send money instantly and conveniently by mobile phone to their relatives and friends living in Nepal by having funds credited immediately to their eSewa mobile wallet account.
With the mHITs Remit services, the instantaneous transfer of funds directly to a recipient's mobile wallet account is achieved simply by sending an SMS, a basic function on just about every phone.
Unlike other services, MHITs system does not require a transfer agent or bank. To perform a transaction, senders need only the mobile number of the recipient. Recipients don't even need a bank or transfer agent to get their money; they can access funds instantly and securely from their mobile wallet directly or, depending upon the region, may withdraw funds in cash.
According to mHITs, this is the first mobile wallet in the western world to provide this service.  The company also has a similar service to the Philippines.