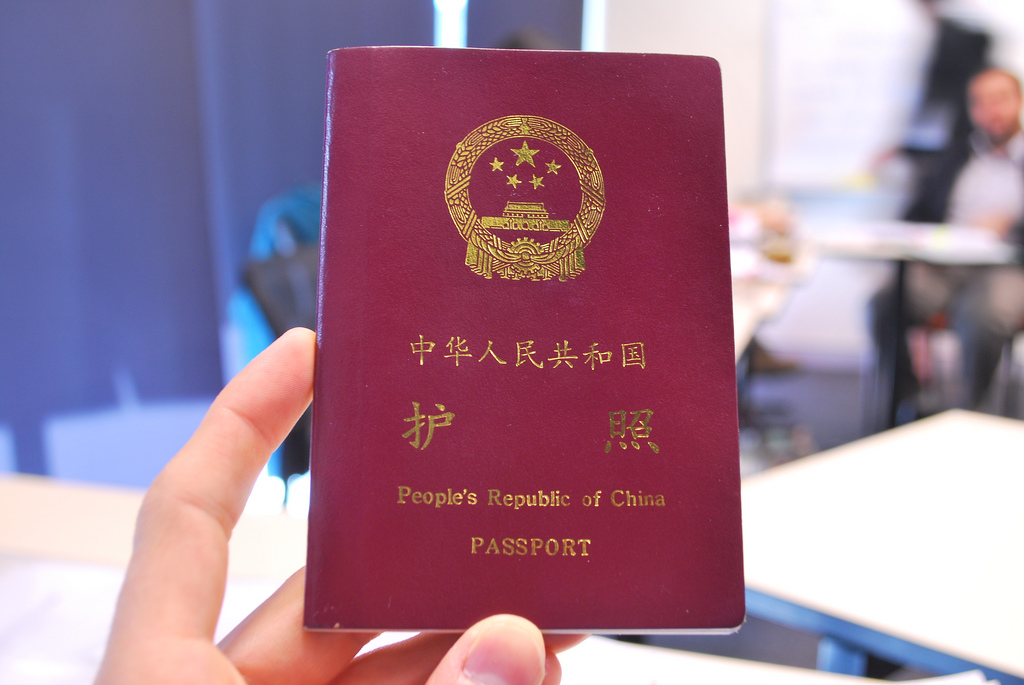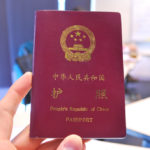 Electronic chip containing the record of the cardholder's personal information will be there in the new type of passports that China plans to start issuing. The electronic chip will have information like the cardholder's name, his date of birth, photograph and finger prints.
Chinese citizens will be able to take the new passport from May 15. The passports have been under preparation for last three years. The annual number of passports issued by China has increased sharply from 1 million in the 1990s to 10 million now, with an annual average growth of 20 per cent.
The move will help in improving the safety of Chinese passports as they will now be equipped with more rigid anti-counterfeiting technologies such as special printing ink, laser signs, holographic film and digital signatures, the statement added.
It further said that strict protection measures will be imposed on the reading of the data, especially finger prints, to ensure the safety of digital information contained in the passport chips. Finger print data can only be extracted through decoding devices used by China's border control authorities and police, it said.
With more than 90 countries adopting such passports, China was also feeling the need to use modern technologies for a constructive role in maintaining state security and facilitating citizens' travel abroad, the ministry said. The procedure of applying for new passports remains the same, except that for an applicant aged 16 or over, finger prints and a signature are required.
China's Ministry of Public Security released a statement listing the details of the electronic chip enabled passports. The statement also said, for those under 16, finger prints will be taken only when their guardians agree. The Ministry also says the new passports would enable passengers to get a simplified experience at border control checkpoints through automated immigration checks.