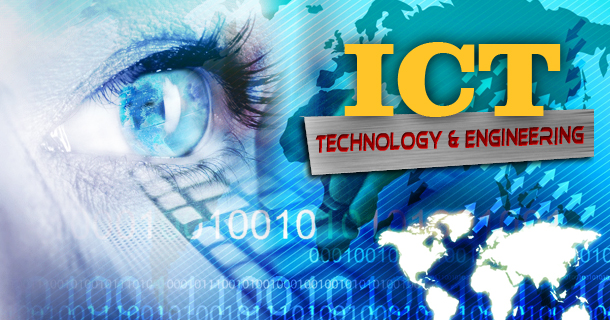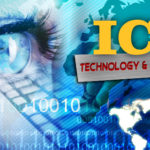 The National ICT Association of Malaysia (Pikom) expects a 9% increase in the average salary of the Information and Communications Technology (ICT) professional in 2012, to RM6,800 a month.
The target is achievable as the demand for ICT graduates in the country is growing, given the various government economic programmes such as the Economic Transformation Programme and Digital Malaysia Roadmap, which will provide an impetus to the job market.
Jobs in higher demand include software development managers, lead software developers, Unix specialists, senior system engineers, IT managers, websphere application developers, system engineers, network administrators and helpdesk analysts.
The average salary of ICT professionals rose 10.9% to RM6,280 in 2011 from RM5,626 in 2010 while the average entry-level salary saw a significant rise from a minimum of RM1,800 to RM2,238.
Professionals in software development earned the highest average salary, taking home RM3,600 compared with RM3,025 in the hardware category and RM3,225 in the call centre category for professionals with an average of five years' experience.However, the ICT industry still lags behind some industries such as oil and gas and telecommunications in terms of salary.