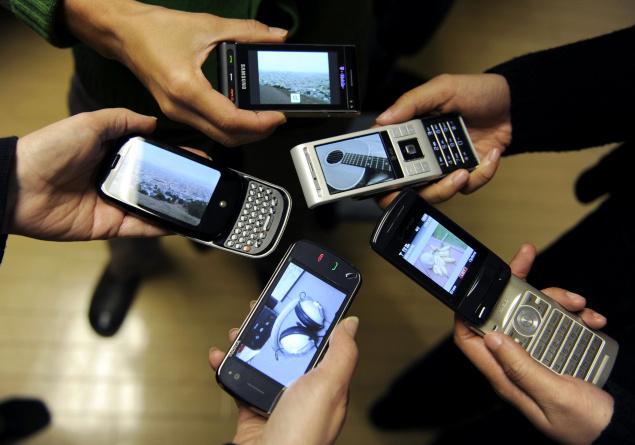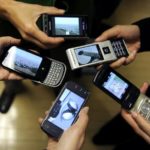 According to sources, more than 10 people, including senior Indian Administrative Service (IAS) officials and a candidate from private sector have been interviewed by the selection committee formed to look for a new chairman of the Telecom Regulatory Authority of India (Trai).
Commerce secretary Rahul Khullar, former department of industrial policy and promotion secretary R.P. Singh and agriculture ministry secretary P.K. Basu are among people who have been interviewed for the post of the chairman of the telecom regulator.
Present Trai chairman J.S. Sarma is set to retire on 15 May. Requesting anonymity, a member of the selection committee said, "The panel only interviewed people and will make a selection soon."
Other people interviewed include former universal service obligation fund administrator Ajay Bhattacharya, former municipal commissioner of Mumbai Subhodh Kumar, former member (finance) in the Department of Telecom Vijay Laxmi Gupta, and DoT's member (technology) Chandra Prakash.
The chief corporate regulatory officer of Tata Teleservices, Rakesh Malhotra, has also been interviewed. It was on 14 February that the panel met for the first time.
The committee, headed by cabinet secretary Ajit Kumar Seth, comprises Pulok Chatterji, principal secretary to the prime minister's office; Sam Pitroda, adviser to the Prime Minister; R. Chandrashekhar, DoT secretary and P.K. Mishra, secretary, department of personnel and training.