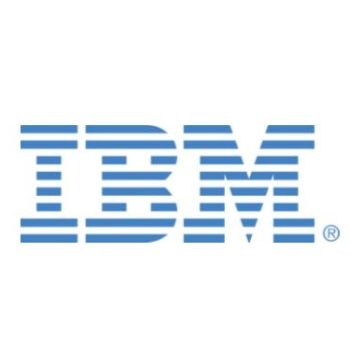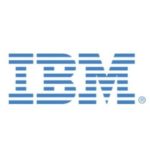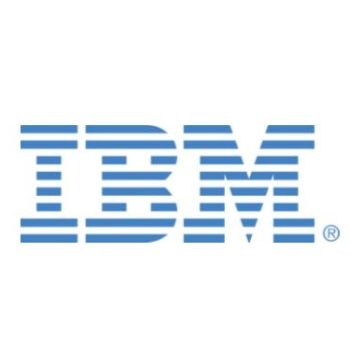 The Global technology giant IBM has launched a new series of integrated systems that will enable companies to manage IT resources better and lower operational costs. The new 'PureSystems' series will help clients manage multiple and disparate systems, which require significant resources to set up and maintain, in an integrated manner. The need for preconfigured systems is on the rise.
Unlike appliances, which tend to address niche uses, PureSystems packages will have a potentially wide user base, given the general duties they can undertake. And unlike custom packages, they can be deployed relatively quickly, Wieck said. These two packages "pre-integrate the hardware and the software as a single new system family," she said.

"We see this as a major new category of systems, one different from appliances and custom solutions," said Marie Wieck, IBM general manager for application and integration middleware.
The packages could be used, for instance, to build a public or private cloud, or be used to launch a new internal application. While IBM is selling these systems for use within an organization, the systems also are designed to provide an easy way to transfer workloads to IBM's SmartCloud services. With this connectivity, organizations can transfer excess workload off-site, rather than buy more equipment or wait for computing capacity to be freed from other duties.
The technology will help businesses slash high costs and reduce complexity associated with managing information technology. The first two models of the family — PureFlex System and PureApplication System — will start shipping this quarter and are priced USD 100,000 onwards.
IBM has invested USD 2 billion in R&D and acquisitions over four years to develop PureSystems, which will help clients integrate all IT elements, both physical and virtual on one platform. According to IBM, a major challenge faced by companies worldwide is that they need to spend 70 per cent or more of IT budgets on simple operations and maintenance, leaving little to invest in innovation.