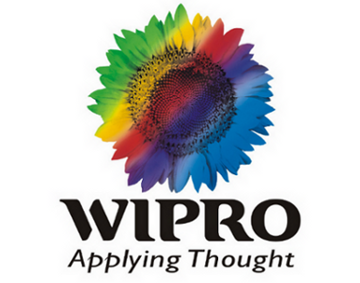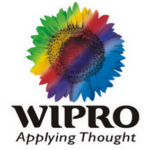 The Ethisphere Institute, a leading international think-tank, has announced its sixth annual selection of the World's Most Ethical (WME) Companies, highlighting a record 145 organisations that show leadership in promoting ethical business standards.
In the list of ethical companies, the Ethisphere Institute has recognised Wipro Technologies and Tata Steel. This recognition is for a select number of companies from around the world who demonstrate consistently high levels of transparency, ethics and corporate responsibility. The recognition of Wipro and Tata Steel is believed to be a reflection of their long standing legacy of conducting business on a strong foundation of values where integrity and transparency have been top priorities.
Anurag Behar, Chief Sustainability Officer, Wipro said, "We are honoured and delighted at being named in the Ethisphere's 2012 World's Most Ethical Companies list. It reaffirms our belief that responsible citizenship, integrity and ethics are essential conditions for doing well in business."
Mr H.M. Nerurkar, Managing Director, Tata Steel, said ethical business principles and practices have been the key differentiators of Tata Group and Tata Steel since inception.
Alex Brigham, Executive Director, Ethisphere Institute said, "A strong ethical foundation is a competitive advantage, and Wipro recognizes the important role corporate responsibility plays in improving its bottom line. As more and more organizations strive for this honor each year, Wipro's inclusion as a World's Most Ethical Company for 2012 demonstrates its industry-leading commitment to ethics and dedication to integrity."