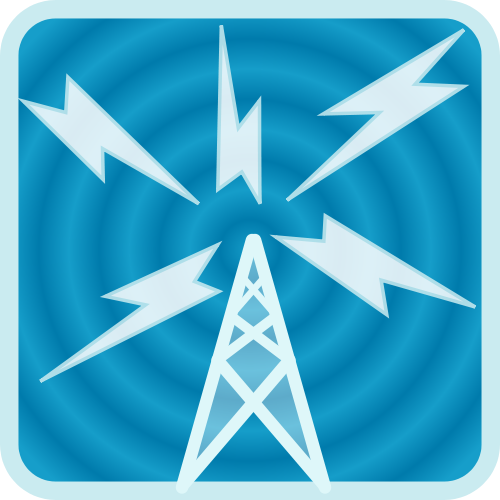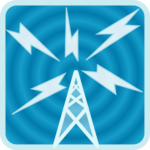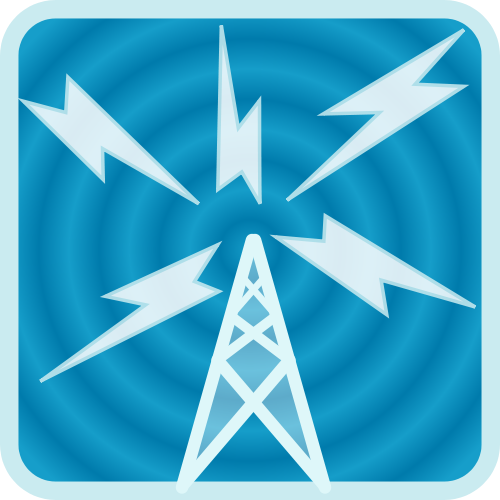 India seems to be inching close to China as far as number of mobile subscribers is concerned. According to the new data released by TRAI, there were 903.73 million mobile users in India at the end of January, a 1.11 percent increase from 893.84 million in December 2011. China has more than one billion mobile users.
The TRAI report says, "Total Wireless subscriber base increased from 893.84 Million in December 2011 to 903.73 Million at the end of January 2012, registering a growth of 1.11 percent. The share of urban subscriber has marginally decreased from 65.59 percent to 65.41 percent where as share of Rural Subscribers has marginally increased from 34.41 percent to 34.59 percent. The overall wireless Tele density in India reaches 74.89."
A report from Census of India 2011, about 63 per cent of Indian households in the country now have a telephone connection compared to just 9.1 per cent in 2001. Penetration of telephone as a mode of communication surpasses that of television and radio which is at 47.2 per cent and 19.9 per cent, respectively.
However, not all of the mobile subscribers in the country are active.
The TRAI report says, "Out of the total 903.73 Million subscribers, 659.97 Million were active on the date of Peak VLR for the month of January 2012. The total active VLR number excludes the CDMA VLR figure of BSNL, as the service provider has not provided the VLR figures of their total CDMA subscriber base of 4.35 million. The proportion of VLR subscribers is approximately 73.03 percent of the total wireless subscriber base reported by the service providers."
The growth in the broadband segment is not as high. "Total Broadband subscriber base has increased from 13.30 million at the end of December 2011 to 13.42 million at the end of January 2012, there by showing a monthly growth of 0.90%. Yearly growth in broadband subscribers is 19.74% during the last one year."