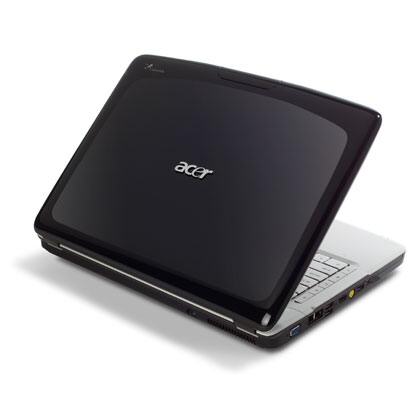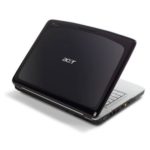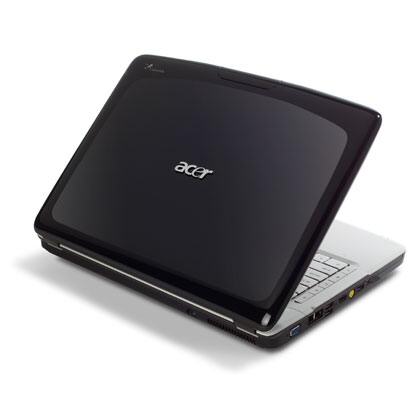 As per the data released by IDC, the Taiwanese computer maker Acer Inc has registered a strong growth for the fourth consecutive quarter and became the No 1 in the desktop segment with a market share of 13.2 percent in the fourth quarter of 2011. Acer achieved the top slot in the desktop category with a strong Q-on-Q growth of 5.2 percent and witnessed an industry leading Y-o-Y growth of 19.4 percent that accelerated the performance of the company.
Now Acer has wrested the top spot from Hewlett-Packard, the US hardware giant, that is still reeling under the impact of repeated top-level management changes that is affecting its performance not just in India but elsewhere as well.
In the desktop space, Indian firm HCL Infosystems had the second spot after Acer, with a market share of around 8 percent. During 2011, Acer topped sales in the desktop category for nine months but slipped to the number two slot during the July-September quarter, only to bounce back during the last three months of the year. However, in the overall PC market in India that includes laptops and other mobile computing devices such as tablets, Dell is the leading vendor, with Acer at the number four slot.
According to Acer's chief marketing officer, S Rajendran, large orders from the government was one of the factors that helped Acer increase its sales volumes in the country. Another significant factor that helped Acer is the inability of unbranded or assembled PC sellers to cope with the price fluctuations during the year. Following floods in Thailand, one of the global hard-disk manufacturing hubs, the price of the storage device soared literally pushing it out of reach for most informal players.