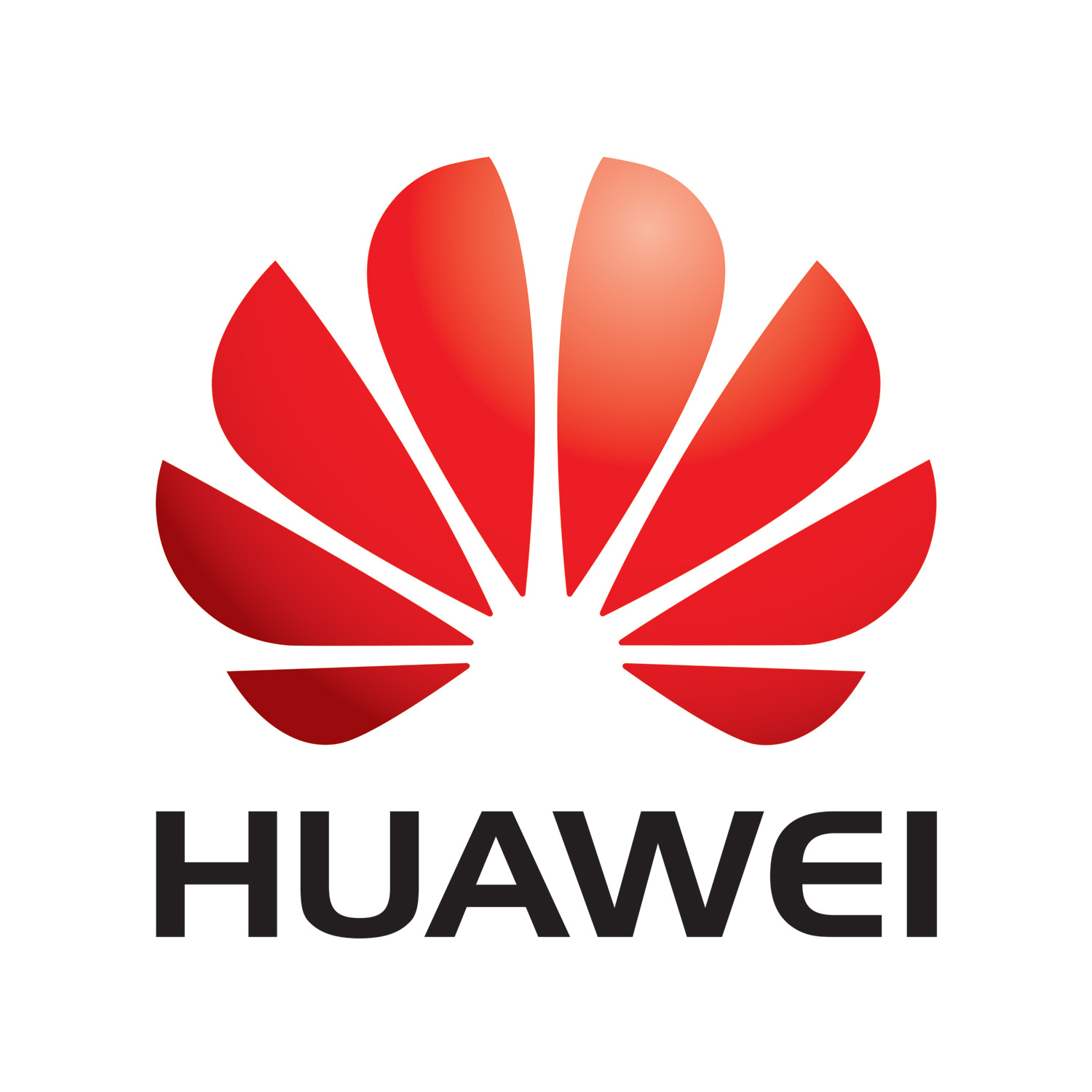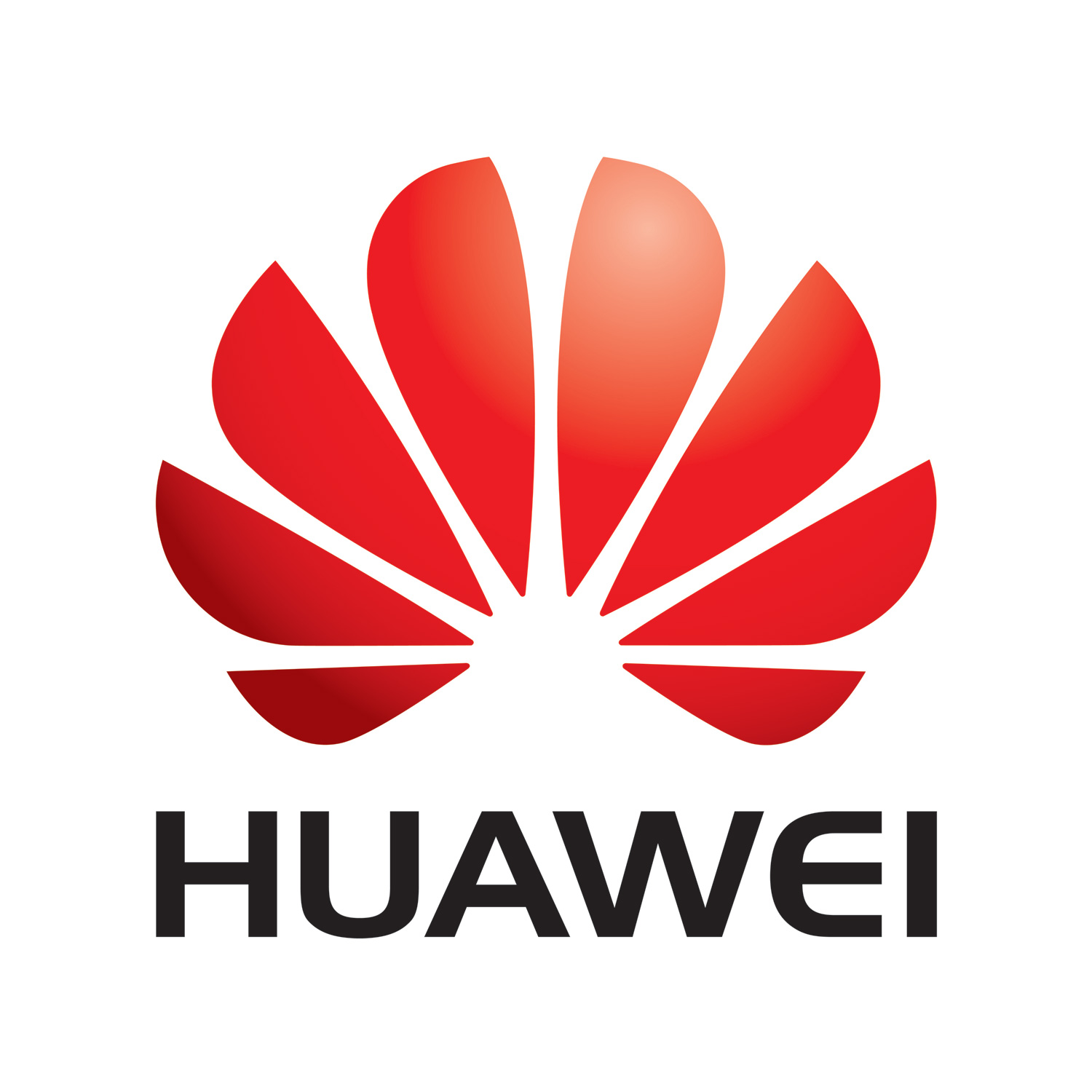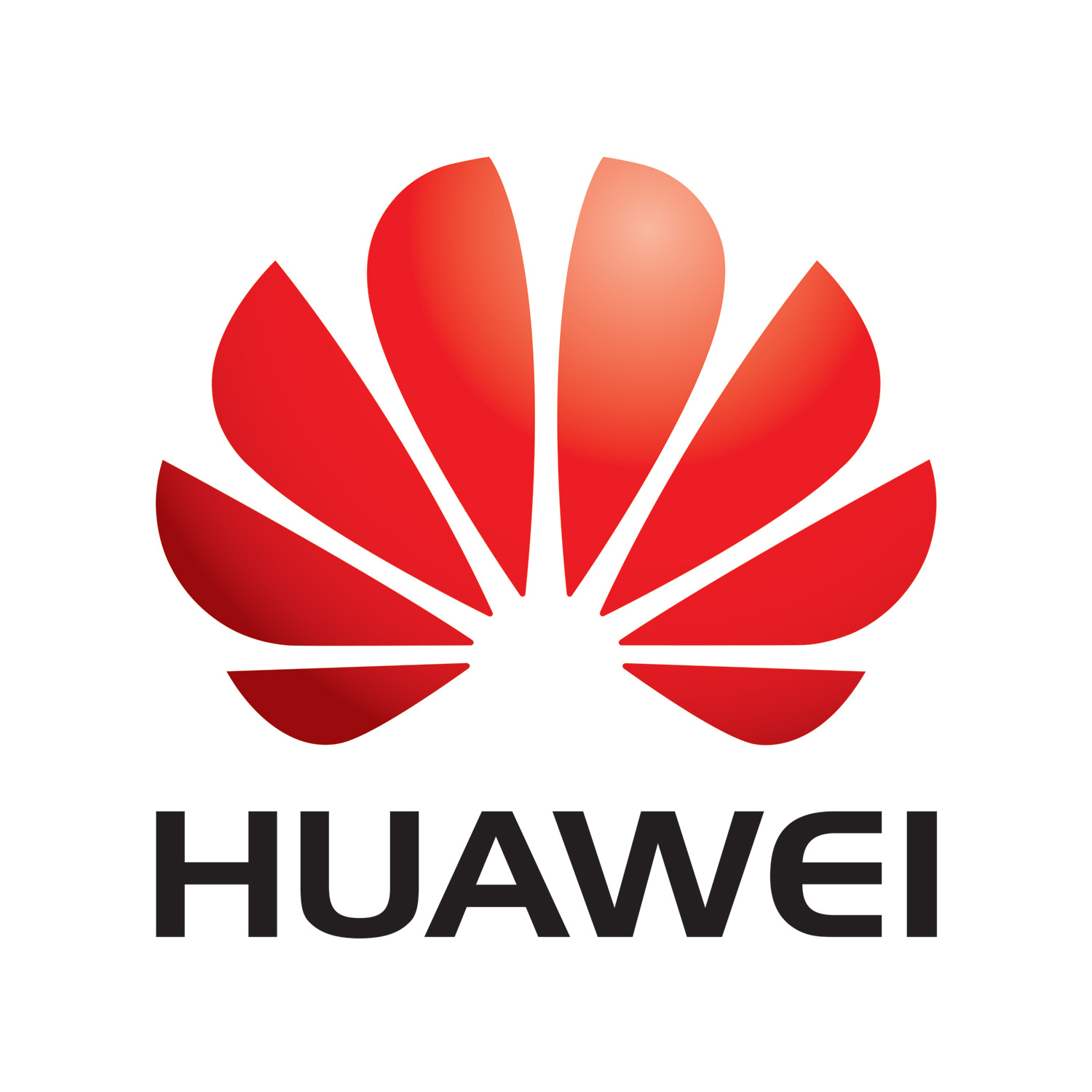 Huawei Enterprise has unveiled an Experience Zone near terminal IC at the domestic airport in Mumbai. The aim of this zone is to showcase the company's next-generation ICT products and solutions offerings under one roof.
Equipped with a live Telepresence demo, cloud computing, and terminal device zones, the Experience Zone is spread across 40 square metres.
"This is a very important initiative from Huawei Enterprise. The experience zone will help us get closer to our customers and deliver them a unique experience," explained Daniel Jiangqingsong, Vice President, Huawei Enterprise.
"We believe that the positioning of the zone will help us engage with our select customers and deliver a better technology oriented experience to them," Jiangqingsong added.