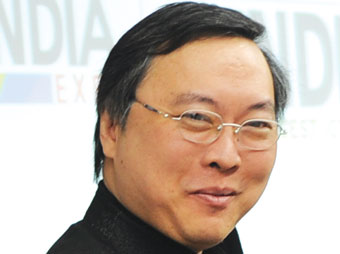 www.cict.gov.ph
Ivan John Uy, Chairman of the Commission on Information and Communications Technology, Philippines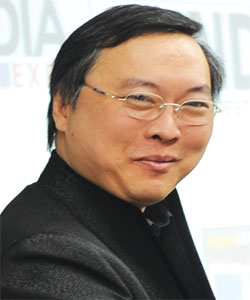 The Philippines has 7100 scattered islands and obviously in such a situation, connectivity is a  difficult issue because of the challenges in providing submarine connectivity for cross the  seas in Broadband and reliable networks. Give the island's remoteness, isolation and lack of  electricity, we need to move into many other alternatives using satellite communication,  solar power, wind energy and many other forms of renewable energy in order to sustain.
In the Philippines we have sponsored several Bills to promote ICT. One such Bill is concerned  with the creation of a separate Department of ICT to guide the entire ICT strategy plan for the  Philippines. This Bill has been passed by the Congress and it needs to be passed by the Upper House.
We are also planning to form a pool of Government CIOs in form of an association or a council  so that the ICT programmes of every department are shared. The standards, strategies and  projects will be shared and conheverged. This is a challenge in e-Governance, addressing not  only the different pillars or silos of information systems but at the same time overcoming the  turf issues to facilitate information sharing. By forming the CIO community we are hoping to  bridge many of these gaps.