The network's spectacular show
If CWG was India's sporting feat, its high-definition broadcast to a global audience was a networking marvel
The 19th edition of the Commonwealth Games (CWG), hosted by India for the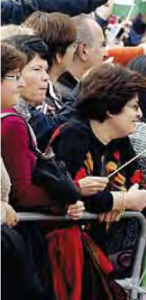 first time in October 2010, served as a platform to demonstrate the rapid progress that the country has achieved in technology. With over 4,000 athletes from 72 nations participating in 285 events, the Delhi edition of the Games was clearly the country's biggest sporting spectacle.
From a technology stand point, high-definition video broadcast coverage (BVN) was deployed for the first time during the CWG 2010. Huge volumes of uncompressed video (~400Gbps) were broadcast to a global audience of around three billion. Robust technology networks that powered the operational and security set-up during  the Games added to the benefit.
Prerequisites for the Games
Most modern day global sports meets require a robust network backbone to support various applications that are used for timing, scoring, ticketing and administration. Being connected to the cyberspace is a prerequisite for every participant in such events. For the CWG, this meant that Internet access had to be provided to the guests across various training and games venues and had to necessarily ride on a high speed, next generation network.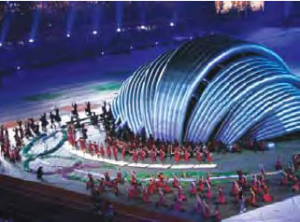 Security is paramount for an event of the magnitude of CWG and the authorities had to put in place all the required measures. Transmission of CCTV/ video  surveillance feeds from all games and training venues to the central security control center and other national security and vigilance agencies, demanded a high-speed, next generation security data network (SDN).

High-definition video broadcast coverage (BVN) to a global audience required a separate, dedicated, secure, reliable and highly resilient transmission network to support video contribution and primary distribution.
Person-to-person communication was paramount, not just for the participating teams and delegates but also for the organisers who had to ensure a flawless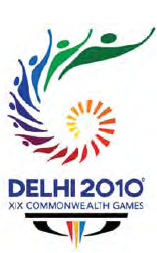 execution of the event. A communication and collaboration solution that provisioned for voice, Web and video conferencing was an important  requirement.
MTNL, the official telecom provider for CWG 2010 had the mandate to provide a reliable, high-quality communications network that addressed all the above challenges. Cisco was chosen as a key MTNL partner to design, build, operate and thus meet the various technology demands.

Unified communications leveraged

The IP NGN telecom infrastructure provided at CWG had two separate networks – Managed Data Network (MDN) and Broadcast Network (BN). Both the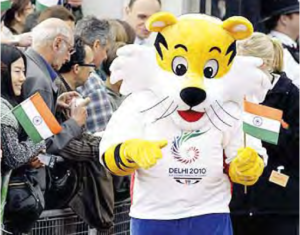 networks were built on IP/ MPLS technology for delivering multiple services concurrently while meeting specific requirements of each service.
CWG 2010 leveraged the power of unified communications through the state-of-the-art Cisco Unified Communication and Collaboration solution. Approximately 3,500 IP phones including high-end video phones and   third-party SIP based PAY phones were provided to the officials and visiting delegates at games venues for closed user group and PSTN-based communications.
The Cisco solution included Cisco Unified Communication servers, IP phones, rich media collaboration suite (Meeting Place and Cisco unified video conferencing) for voice, web and video conferencing, Cisco Unity voice mail system, Cisco analogue gateways and ISR routers for PSTN connectivity.
Many networking firsts
The sheer volume of high definition video broadcast over the network during the Delhi CWG was unprecedented. It is expected that this breakthrough will change the future of sports video transmission in moreways than one.
For the first time in the history of broadcasting, Cisco deployed a disaster recovery site for the main studio (IBC) and for the HD uncompressed contribution service by leveraging IP multicast technology.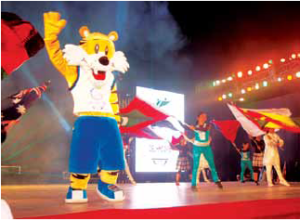 CWG 2010 also saw the first worldwide deployment of inline video monitoring for uncompressed high-definition video. The Games deployed All-High  Definition video contribution and distribution solution over IP NGN  infrastructure for the first time in the APAC region, along with breakthrough architectures for live lossless video delivery, Multicast-only FRR, Inline VidMon and IPoD WDM proactive protection.
CWG 2010 witnessed a fine interplay of data, voice, video and mobility, with professional broadcast and enterprise conferencing that thrilled audiences across the globe in ways like never before.