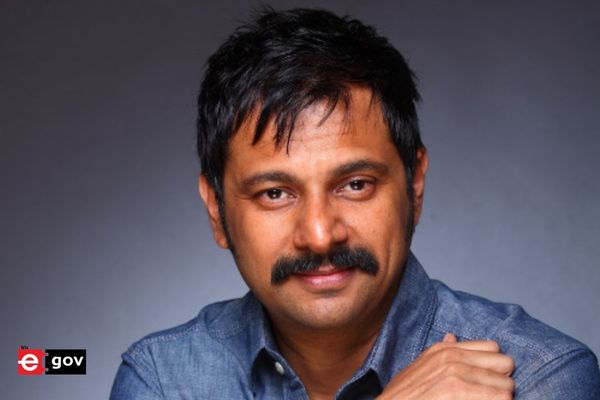 Brijesh Singh, a senior IPS officer, has recently been appointed principal secretary in the office of Maharashtra Chief Minister Eknath Shinde, which is a significant milestone. Being the first senior IPS officer to be appointed to the Chief Minister's Office recently, Singh's appointment is significant.
Mr. Singh, an IPS officer from the 1996 batch, previously held the position of director general of communication and public relations under the tenure of former Chief Minister Devendra Fadnavis. Additionally, he oversaw the cybercrime division and answered directly to the chief secretary.

Mr. Singh, an expert in cybersecurity, oversaw the cybersecurity division of the Maharashtra Police. He has played a key role in the execution of numerous cybercrime-related programmes, including the MH Cyber Project, CERT MH, and Predictive Policing units. The Crime and Criminal Tracking Network & System (CCTNS) project, online first information reports (FIRs), improved forensics, and the digitization of the state's criminal data are just a few of the IT police initiatives Singh has been a part of developing.
He has extensive experience in various arms of law enforcement, including the CID, and was previously named the Special Inspector General of Police For Women Atrocity Prevention, a Maharashtra government-created special authority. He is also the author of two books on the issue of cybersecurity and information security.
Also Read | AURIC: Maharashtra's golden address
In his professional career, Mr. Singh has consistently placed a strong emphasis on keeping up with the most recent advancements in technology and investigation techniques for cybercrime. As an incomparable cyber fighter, he is in high demand as a speaker at conferences on information security and cybersecurity. Singh is a proponent of open-source intelligence (OSINT), coding, and is well-known for his creative problem-solving approaches.
The Maharashtra government's attempts to tackle cybercrime and strengthen the state's security system are anticipated to benefit from Singh's appointment.