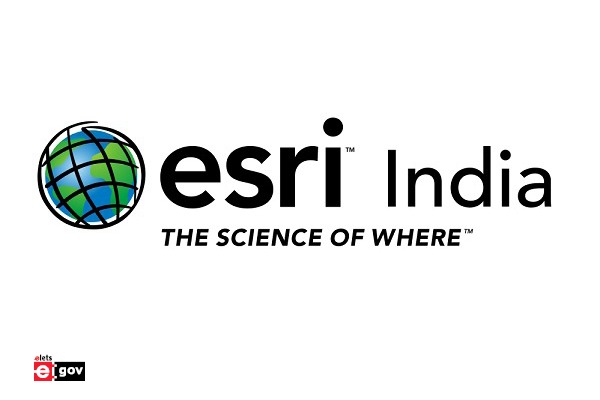 Esri India and the TEXMiN Foundation have signed a Memorandum of Understanding (MoU) to establish a Geospatial Excellence Center at the Indian Institute of Technology (Indian School of Mines), Dhanbad. Esri India is the nation's top provider of Geographic Information System (GIS) Software & Solutions. The research and innovation in spatial analytics & remote sensing for mining & exploration will be the primary emphasis of the TEXMiN – Esri Geospatial Excellence Centre at IIT (ISM), Dhanbad.
The success of mineral extractions depends on location-based information because the industry of mineral exploration involves dealing with vast areas of land and abundance of data. In the value chain of earth sciences and mining, from discovery to exploitation of mineral resources to restoration, GIS plays a significant role.

Through this partnership, Esri India hopes to provide GIS technology to the Technology Innovation in Exploration & Mining Foundation (TEXMiN) in order to construct the Geospatial Excellence Centre. In the future, TEXMiN and Esri India will also collaborate on the creation of new GIS technologies, training, and skill-development programmes, and R&D and industry consulting initiatives in the mining sector.
Location intelligence is essential throughout the mining life cycle, from mineral exploration through mine rehabilitation, according to Agendra Kumar, Managing Director of Esri India. He further said that understanding spatial context and integrating it with other geoscience technologies are essential for the sustainable development of new deposits since minerals are being depleted faster than they can be replenished.
"We are collaborating with the TEXMiN Foundation to establish the Geospatial Excellence Center at IIT (ISM), which will foster research and innovation while creating fresh solutions for the petroleum and earth science industries, with the goal of making future mining professionals spatially intelligent," he added.