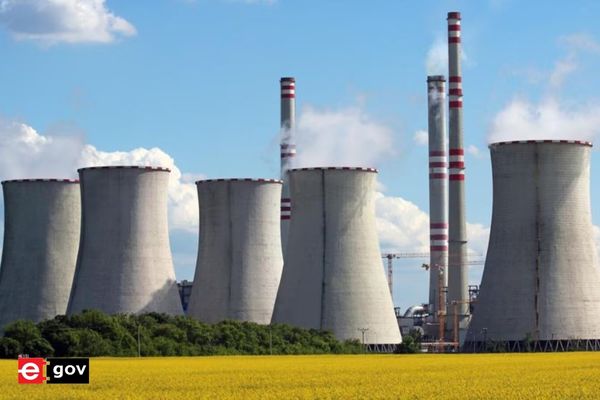 The Haryana government has invited bids for the construction of an 800 MW supercritical thermal power facility at Yamunanagar to boost its capacity for producing energy.
At the Deenbandhu Chhotu Ram Thermal Power Plant in Yamunanagar, there are already two 300 MW units; the 800 MW unit will be an addition to these. The state's capacity to produce power will rise to 3,382 MW as a result.

The 20th of February is set aside for a pre-bid conference. The deadline for submitting price and technological bids is April 17; the deadline for opening technological bids is April 21.
Also Read | Power sector: Way forward towards the future landscape
The estimated cost of the thermal power project is Rs 5,352 crore. The Haryana government would enable the 70:30 debt to equity ratio. The estimated levelised power tariff from the planned 800 MW power plant will be Rs 5 per unit.
The national capital region of Haryana is experiencing active manufacturing, according to P K Das, Chairperson of Haryana Power Utilities, and as a result, it is anticipated that the demand for electricity would rise in the future.
Maruti Suzuki India has built its Industrial Model Township Kharkhauda unit in Sonepat on 800 acres of land, as well as another motorcycle production facility on 100 acres.
The National Thermal Power Corporation (NTPC), Haryana Power Generation Corporation (HPGCL), and Indraprastha Power Generation Company's joint venture provides the state with about 500 MW of electricity.
Mr. Das added that they are investigating options for acquiring a joint venture with a coal company designed to build a 2,500–3,000 MW pithead power station in Odisha.