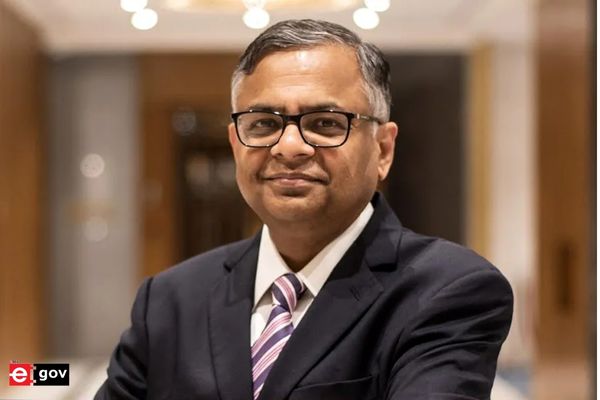 N Chandrasekaran will assume the chair of B20 India and lead the business agenda during India's G20 presidency. During India's G20 presidency, N Chandrasekaran will spearhead the business agenda as chair of B20 India. The holding company and promoter of more than 100 Tata Group companies with combined annual revenues of more than $100 billion, Chandrasekaran serves as the board chairman of Tata Sons.
The Center has designated the Confederation of Indian Industry (CII) as the B20 India Secretariat to oversee the B20 India project. CII assumed charge on 1 December.

"As India commences its leadership of B20 amid multiple global developments and transformations, the participation of businesses in global economic decision-making has never been more critical," Chandrasekaran said.
He continued by saying that an updated corporate strategy to boost international partnerships will promote economic stability, advancement, and growth that is both inclusive and sustainable.
Under the subject "R.A.I.S.E – Responsible, Accelerated, Innovative, Sustainable, and Equitable Businesses," B20 India has identified key issues for discussion. During the presidency year, CII will coordinate about 100 corporate policy projects across the nation in accordance with the B20 schedule.