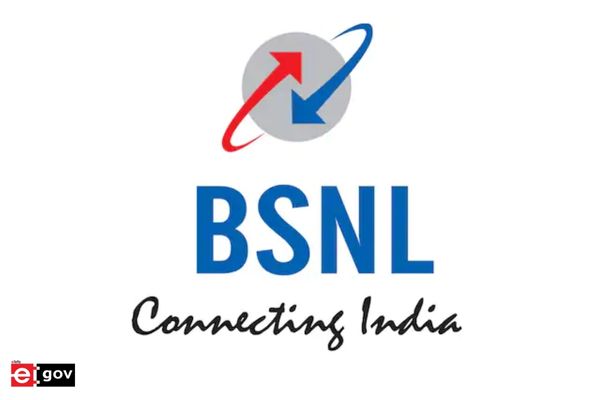 Bharat Sanchar Nigam Limited (BSNL) will get Rs 62,000 crore worth of 5G spectrum from the Department of Telecommunications (DoT). This will be in addition to the relief package worth Rs 1.64 lakh crore that the government announced earlier this year. The government intends to give BSNL access to airways at frequencies of 700 MHz and 3.3 GHz. After Reliance Jio, BSNL will be the second telecom provider in India to launch 5G services on the 700 MHz spectrum.
BSNL will receive 10 MHz in the 700 MHz band valued at approximately Rs 40,000 crore and 70 MHz in the 3.60–3.67 GHz spectrum valued at approximately Rs 22,000 crore, according to a report. With this spectrum allocation, BSNL would be able to provide respectable 5G services. The operator would benefit greatly from using the sub-GHz frequency to provide 5G services in rural areas.
Bharti Airtel is of the opinion that it won't need the sub-GHz band to provide more coverage because its spectrum mix already allows it to perform all tasks that other telecoms would perform in the 700 MHz band. With the assistance of the TCS (Tata Consultancy Services) led consortium, which also includes Tejas Networks and the Centre for Development of Telematics, BSNL will shortly offer 4G services in India (C-DoT).
Reliance Jio spent Rs 39,270 crore to get 10 MHz of spectrum in the 700 MHz band throughout the country. BSNL's 5G is expected to be launched in August 2023.