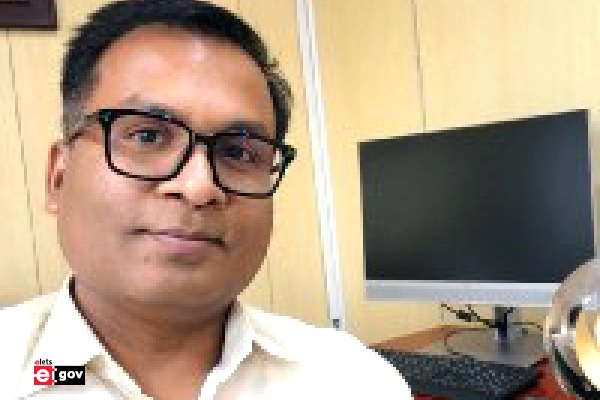 IAS officer Dharmedra Pratap Singh has been appointed as Special Secretary, Urban Development, and State Mission Director, Smart Cities Mission, Uttar Pradesh.
He was serving as the Director, New Delhi Municipal Corporation (NDMC) and Additional CEO of New Delhi Smart City. He was relieved from central deputation in June this year and is back to join his state cadre.
Singh had gone on central deputation on February 9, 2018, while still being a PCS officer. He was promoted to IAS by the Department of Personnel and Training (DOPT) in 2019, and was allotted the 2013 IAS UP Cadre. Singh will be returning to his state cadre after 4.6 years.
Also Read | IAS officer Ashwini Bhide reinstated as managing director of Mumbai Metro Rail Corporation