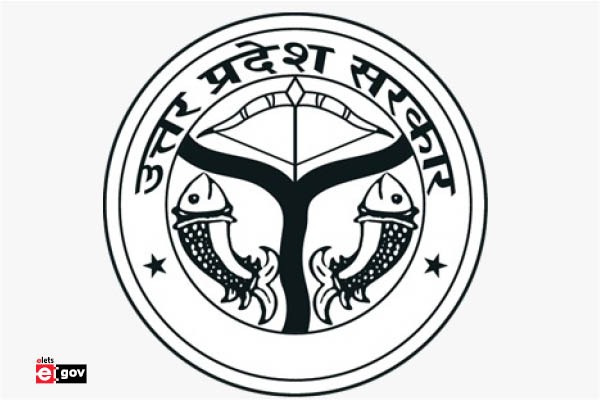 In a minor bureaucratic reshuffle in Uttar Pradesh administration, the state government gave additional charge of Chairman, Pradeshiya Industrial & Investment Corporation of Uttar Pradesh (PICUP) to Additional Chief Secretary Arvind Kumar. It may be noted that the chairman's post was lying vacant after Sanjeev Kumar Mittal became Chairman, Board of Revenue, last year.
Kumar, a 1988-batch IAS officer, currently serving as IIDC, ACS, Infrastructure & Industries Development, IT and Electronics department and NRI department. He is set to retire in February 2023.
ACS, Home, Awanish Kumar Awasthi has been given additional charge of the Department of Energy and Department of Additional Sources of Energy. The post had been without an ACS since the charge was taken from the current IIDC Arvind Kumar in February 2021.
Awasthi, a 1987-batch IAS officer, who is due to retire in August 2022, already holds the charge of home, confidential, visa passport, jail administration and reform, vigilance, religious affairs, DG Jail, and CEO of UPEIDA and UPSHA.
Also Read | Uttar Pradesh to soon have Ecotourism Board
Meanwhile, Ranjan Kumar, a 2000-batch IAS officer, currently serving as Secretary, Urban Development department, has been given the additional responsibility of Mission Director, State Mission Directorate – AMRUT.