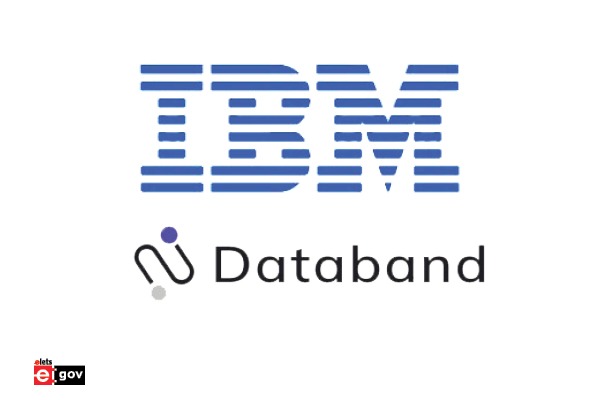 IBM has acquired Databand.ai, a leading provider of data observability software that helps organisations fix issues with their data, including errors, pipeline failures and poor quality —before it impacts their bottom line.
This acquisition further strengthens IBM's software portfolio across data, AI and automation to address the full spectrum of observability, said the company in a press statement.
Databand.ai marks IBM's fifth acquisition in 2022. The same is in line with IBM's continuing efforts to bolster its hybrid cloud and AI skills and capabilities.
Remarkably, IBM said, it has acquired more than 25 companies since Arvind Krishna became CEO in April 2020.
It is to be highlighted here that with the growing data usage, the volume of data continues to grow at an unprecedented pace. Organisations are struggling to manage the health and quality of their data sets, which is necessary to make better business decisions and gain a competitive advantage.
A rapidly growing market opportunity, data observability is quickly emerging as a key solution for helping data teams and engineers better understand the health of data in their system and automatically identify, troubleshoot and resolve issues, like anomalies, breaking data changes or pipeline failures, in near real-time.
According to Gartner, every year poor data quality costs organisations an average of $12.9 Mn. To help mitigate this challenge, the data observability market is poised for strong growth.
Data observability takes traditional data operations to the next level by using historical trends to compute statistics about data workloads and data pipelines directly at the source, determining if they are working, and pinpointing where any problems may exist.
The acquisition of Databand.ai builds on IBM's research and development investments as well as strategic acquisitions in AI and automation. By using Databand.ai with IBM Observability by Instana APM and IBM Watson Studio, IBM said, it is well-positioned to address the full spectrum of observability across IT operations.
For example, Databand.ai capabilities can alert data teams and engineers when the data they are using to fuel an analytics system is incomplete or missing.
"Our clients are data-driven enterprises who rely on high-quality, trustworthy data to power their mission-critical processes. When they don't have access to the data they need in any given moment, their business can grind to a halt," said Daniel Hernandez, General Manager for Data and AI, IBM.
"With the addition of Databand.ai, IBM offers the most comprehensive set of observability capabilities for IT across applications, data and machine learning, and is continuing to provide our clients and partners with the technology they need to deliver trustworthy data and AI at scale."
Data observability solutions are also a key part of an organisation's broader data strategy and architecture.
Also Read | IBM expands operations in Telangana, India

"You can't protect what you can't see, and when the data platform is ineffective, everyone is impacted –including customers," said Josh Benamram, Cofounder and CEO, Databand.ai.
Headquartered in Tel Aviv, Israel, Databand.ai employees will join IBM Data and AI, further building on IBM's growing portfolio of Data and AI products, including its IBM Watson capabilities and IBM Cloud Pak for Data. The financial details of the deal were not disclosed. The acquisition closed on June 27, 2022.