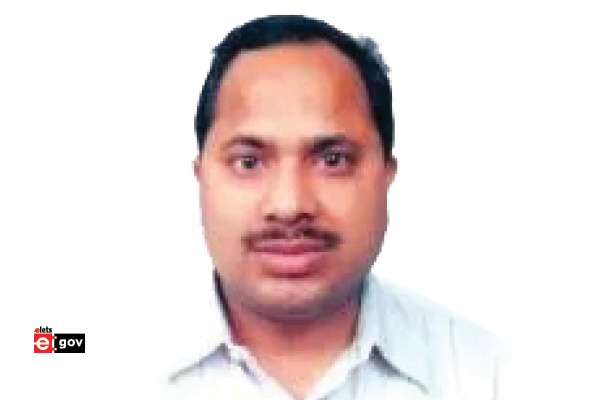 Presently working as Chief Engineer in the Ministry of Power, Shri Ghanshyam Prasad has been appointed as Chairperson in Central Electricity Authority ( CEA). He is currently on the central deputation and his tenure as Chairperson-CEA, will end in May 2025.
An IIT alumnus, he has done his B. Tech in Electrical Engineering from Indian Institute of Technology BHU,and M.Tech in Environment and Management from IIT Delhi. Besides these, he has also done his MBA in Finance.
Working in the Ministry of Power, he was involved in Reforms and Restructuring (R&R) in the electricity Sector and Operation and Monitoring (OM) of the electricity grid. He holds a wide ranging experience in the areas of power system operation, long term generation planning, performance monitoring of all the power systems and cross border power trade with neighbouring countries. He was also sent to several countries in a professional capacity- on Electricity related assignments.
Also Read | Centre names Arun Kumar Garg as Director, Ministry of Power

He has also served around six years in Haryana Electricity Regulatory Commission and has been involved in various power reforms in the country.