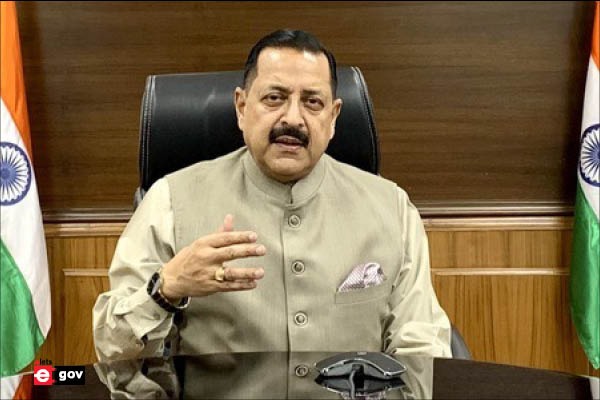 Jammu and Kashmir has grabbed the top position among all Union Territories (UTs) of India with nearly 90 percent compliance of all parameters of the national e-governance service delivery assessment (NeSDA).
In the Union Territories category, Jammu & Kashmir was assessed for the first time.
Amongst states and UTs, Kerala had the highest overall compliance score. Among the North-East and Hill States, Meghalaya and Nagaland are the leading state portals with an overall compliance of more than 90% across all assessment parameters.
Union Minister Jitendra Singh today will release the NeSDA 2021 report, covering the assessment of states, UTs, and focus central ministries on their effectiveness in delivering online services to citizens. The report will provide suggestions to further enhance e-governance service delivery systems.
The second edition of NeSDA covers services across seven sectors, i.e. Finance, Labour & Employment, Education, Local Governance & Utility Services, Social Welfare.
Also Read | India emerging as a hub of hi-tech manufacturing: Jitendra Singh
"An overall improvement has been seen in scores across all parameters and at all levels with Information Security & Privacy being the most improved parameter across all portals," said the Ministry of Personnel, Public Grievances & Pensions.