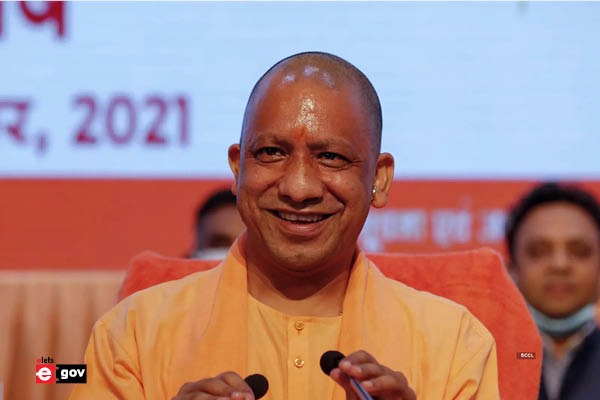 To serve the twin purpose of improving the quality of the education system and making the youth employable, the state government is now going to collaborate with private companies.
The move is aimed at providing employment to the youth of Uttar Pradesh by enhancing their skills according to the demand of the market and creating avenues for them to access better work opportunities.
For this, the department of Vocational Education and Skill Development has chalked out a plan to collaborate with private companies such as Tata Technologies, HCL Technologies, Tech Mahindra, and IBM (Richa), to assess the domestic and global needs so that the problem of employment after education can be overcome.
As per the intention of Chief Minister Yogi Adityanath, the dream of a self-reliant India can be realized only if the students are trained directly by the industries. In this regard, the department is going to work on the modernisation of 50 state ITIs with the help of Tata Technology under its upcoming 100-day plan. The latest technology will be used for training in ITIs and modern equipment will be used for training youth.
On the other hand, the government will also prepare the youth for the IT sector. According to the plan prepared by the department, 10,000 youth will be given training and assured employment in the IT sector with the help of companies like HCL Technologies among others. Not only this, students will also get an honorarium during on-job training.
Yogi government's thrust is on the health sector as well and keeping in view the needs of the sector, the government will enter into a contract with Tech Mahindra for customized training in new courses in the health sector. Through this training, the youth will be made eligible so that they can contribute to the health service of the state and at the same time they can serve the people during any pandemic-like situation.
Through IBM Richa, a contract will be made for training in new employable trades in the IT sector, which will help the youth to get jobs.