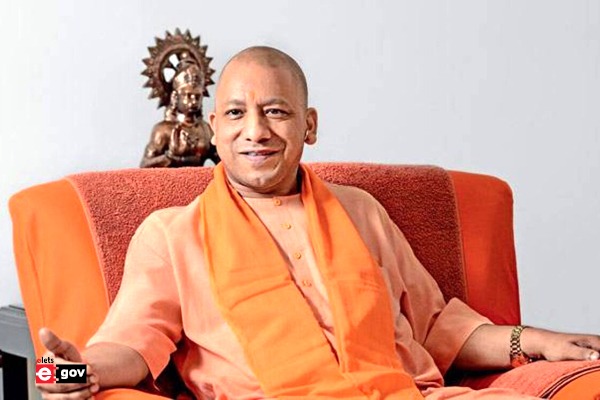 Next time you want to watch the real beauty of the Taj Mahal of Agra or the Imambara of Lucknow, watch it from the sky. The Uttar Pradesh government is all set to start off heliport services in 4 cities of the state. In the first phase, the service would start in Agra and Mathura, followed by Lucknow and Prayagraj.
According to official details, through a Public-Private Partner (PPP) mode, heliport services will be available in Agra and Mathura in the next six months. In the next two years, the Yogi government aims to start heliport service in Lucknow and Prayagraj. The forthcoming grand Kumbh Mela will also be available for viewing from the heliport service.
Meanwhile, the state government is also extending the Ropeway service in a few more cities. Brajbhoomi would have ropeway services within six months. It may be noted that the ropeway service is already wooing tourists in the Vindhya region in Mirzapur and Chitrakoot. The operation of Ashtabhuja and Kalikhoh ropeway in Vindhyachal started in August last year and the operation of Chitrakoot ropeway started from September 2019.
Also Read: UP Government Aims at Constructing 2.41 Lakh Izzatghars in 100 Days Under Swachh Bharat Mission
In the next six months, the ropeway of Barsana will also be started in Mathura. The tourism department has set a target of starting the construction of a new ropeway from Jhansi to Triveni Pushp in Prayagraj in two years. A few days ago, during the presentation before the Council of Ministers, the tourism department set a target for itself for 100 days, two- and five years to get all these things done.
"Tourism is the most effective way to strengthen the brand UP in the country and the world and increase employment and revenue at the local level. Being a very rich heritage in every respect, the tourism sector in Uttar Pradesh has immense potential. It is the intention of Chief Minister Yogi Adityanath that on the basis of its rich heritage, the state should be made the favourite tourist destination of the country and the world. The department is working with the same intention," Mukesh Meshram, Principal Secretary of Tourism informed.