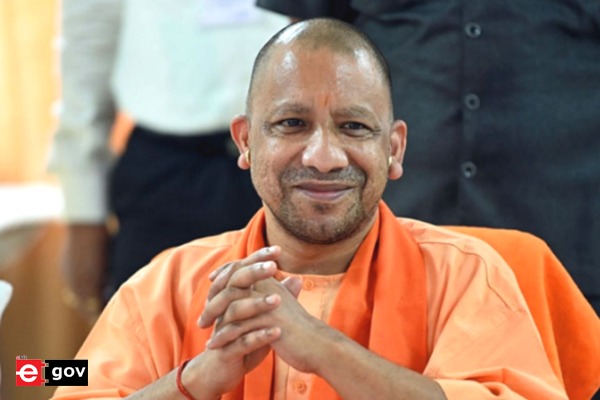 The Government of Uttar Pradesh has given a big push to urban development in the first financial budget of its second term. The main focus of the government is on making the cities beautiful and clean under the Smart Cities Mission. It also aims at providing all the basic facilities to the people living in the cities.
Taking this work forward, during the budget session on Thursday, the State Government has made a provision of Rs 2000 crore for 10 cities selected under Central Smart City and Rs 210 crore for seven selected cities in the State Smart City.
The Smart Cities Mission in UP, which is moving forward on the path of development under CM Yogi Adityanath, is making strides in this regard.
Five cities of the state have been included in the first 20 cities of the country. Along with this, in the budget, the government has also made a provision of Rs 550 crore for the development of infrastructure facilities in newly created, upgraded and expanded municipal bodies in the state. A budget of Rs 10,127 crore has been proposed for the Urban Development Department for the Pradhan Mantri Awas Yojana-Housing for All (Urban) scheme.
UP government has made a provision in the budget for the development of slums in the state and to increase the facilities in the Nagar Panchayats. For the development of Nagar Panchayats, the government has made a provision of Rs 200 crore under Pandit Deendayal Upadhyaya Adarsh ​​Nagar Panchayat Yojna and Rs 215 crore in the budget for CM Urban Underdeveloped and Slums Scheme.
Financial impetus for Swachh Bharat Mission
The state government has proposed Rs 1353.93 crore in the budget for the Swachh Bharat Mission (Urban) scheme of the Government of India in the state. The intention of the government is to make the cities clean under the scheme.
Also Read | UP government to provide employment to over 26,000 youth through 'Mega Job Fairs'
Rs 2200 crore earmarked for Amrit Yojana
To give impetus to the plan of the Government of India to provide every household with pure drinking water through taps, the government has released the budget.Rs 2000 crores have been proposed for AMRUT 2.0. Whereas for the works of the already running AMRUT scheme, a budget of Rs 2200 crore has been made.