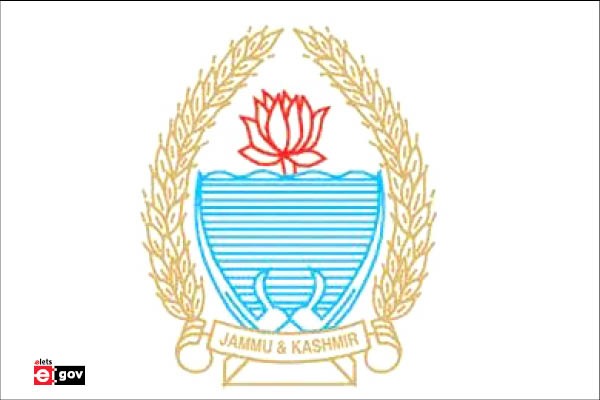 The Government of Jammu and Kashmir, on Wednesday, 04 May 2022, moved a minor reshuffle in Delhi's police lineup. Amidst the rejig, six IPS officers have been transferred and posted across the state.
1. Imtiaz Ismail Parray (IPS 2009-Batch) has been transferred and assigned the charge of Commandant IRP-8th Battalion.
2. Amritpal Singh (IPS 2014-Batch) has been given the charge of Senior Superintendent of Police (SSP), Crime Kashmir.
3. Sudhanshu Verma (IPS 2015-Batch) will take over the charge of Additional Superintendent of Police, Crime, Jammu.
4. Sandeep Gupta (IPS 2015-Batch) will assume the charge of Superintendent of Police (SP) (Tech), Crime Investigation Department (CID) Headquarters.
5. Sheema Nabi Qasba (IPS 2016-Batch) has been made SP, Handwara.
6. Tanushree (IPS 2017-Batch) has been assigned the post of SP, Shopian.
Also Read | Centre Appoints Rashmi Singh as Commissioner, State Taxes, Jammu & Kashmir