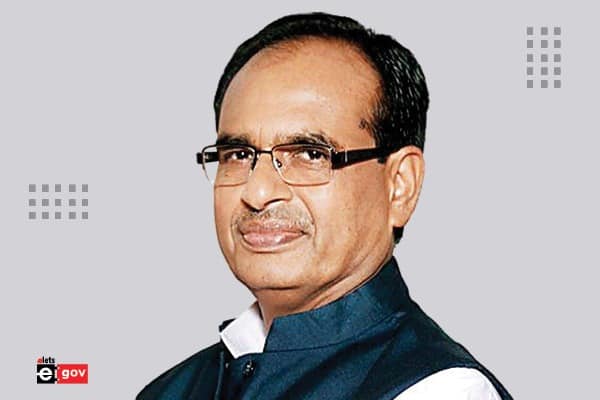 The Government of Madhya Pradesh, on February 24, ordered a minor administrative reshuffle. As per the orders, four IAS officers have been appointed new charges amid the rejig.
Surbhi Gupta (IAS 2008-Batch) has been assigned the charge of Additional Secretary, Medical Education Department.
Vishesh Garhpale (IAS 2008-Batch) presently holds the post of Managing Director (MD), Small Industries Corporation and the additional charge of Director, MSME. He has been assigned the additional charge of Commissioner, Silk.
Anubha Srivastava (IAS 2009-Batch) will take over the charge of Commissioner, Handicrafts and Handlooms in additional capacity. He is currently the MD, Handicrafts and Handlooms Development Corporation and MD, Madhya Pradesh Khadi and Village Industries Board.
Shersingh Meena (IAS 2017-Batch) gets the post of Additional Collector, Jabalpur and the additional charge of Additional Commissioner, Jabalpur Municipal Corporation.
Also Read: Madhya Pradesh IAS Officers Bharat Yadav & Dr Nagarjun Gowda gets new charges