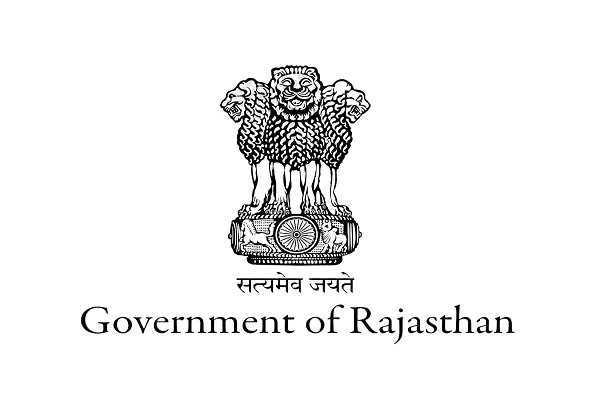 The Government of Rajasthan, within 24 hours, revises the transfer order for two IAS officers. Arvind Kumar Poswal who was assigned the charge of District Magistrate of Nagaur, as the previously issued order, has been moved to Chhitorgarh in the same capacity.
Meanwhile, Piyush Samariya who was given the post of District Magistrate of Chhitorgarh, as per the previous order, has been transferred and appointed as DM of Nagaur, as per the revised order.
According to the officials, the two IAS officers were informed over the phone of the revisions. The Department of Personnel said that a revised order is issued with the corrections in most such cases.
Also Read: Major Bureaucrayoc Reshuffle in Rajasthan, 52 IAS Officers Get New Charges