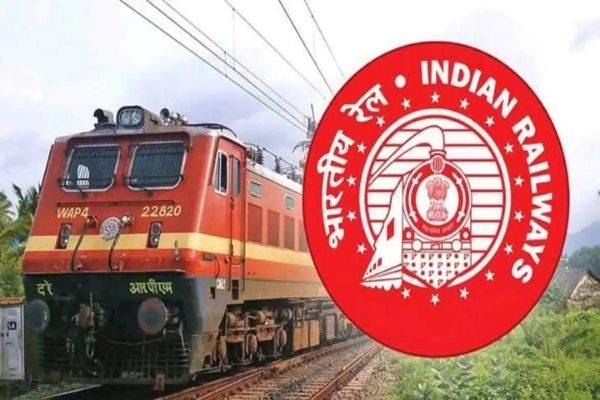 To upgrade the railway infrastructure in the country and enhance customer experience, Indian Railways has decided to run a super-fast train between Delhi and Hisar in Haryana.
The proposed superfast train will be operational between Delhi to Hisar reducing the travel time significantly for the commuters. At present, it takes nearly four hours to commute from one city to another, however, after the superfast train is up and running, commuters will be able to cover the same distance in around 2.5 hours.
Moreover, with this new train route, more air traffic from Delhi's Indira Gandhi International Airport would be directed to Hisar's airport, making it an aviation hub.
As reported by News18, Haryana Urban Local Bodies Minister Dr Kamal Gupta, while announcing the development, said that the initiative will boost connectivity between Delhi and Hisar Airport. Further, it will pose a supportive move to help in developing Hisar airport as an aviation hub.
Also Read: Indian Railways to be world's largest clean energy-driven rail transit system by 2023: Piyush Goyal
As per the reports, preparations are underway for the construction of the proposed railway line. It was noted that the Chief Minister of Haryana Manohar Lal has already spoken about details of the new route with Railway Minister Ashwini Vaishnav.
For the proposed superfast train project, as many as 10 new railway stations will be built. Alongside, a road will be constructed under the elevated railway line for Rohtak. Meanwhile, the CM said that the process of acquiring land in Prithla and Palwal will commence soon. A link will also be installed to connect to the economic corridor, the CM added.