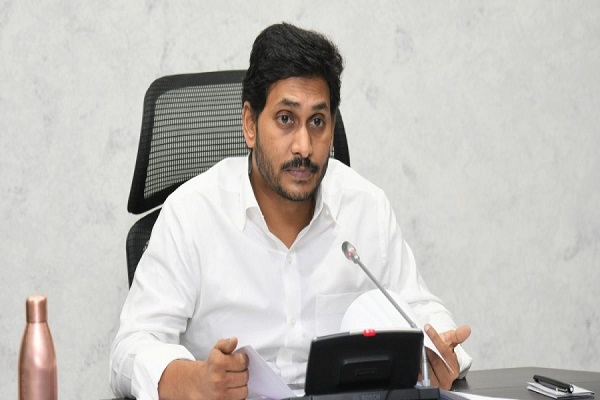 In an effort to boost the holistic development of Andhra Pradesh, Chief Minister YS Jagan Mohan Reddy directed the officials from Infrastructure & Investments Department to work on the 'One District – One Airport' concept.
The decision to build an airport in each of the 13 districts would give a fillip to overall development in the state. The CM also asked to expedite the construction work of Bhogapuram and Dagadarthi airports in the Vizianagaram and Nellore districts respectively.

During the meeting on sea and air ports, CM Reddy told the officials to keep in check that the runways should have the capacity and strength to handle large aeroplanes like Boeing. Further, he asked the officials to pay attention to the development and expansion works at the six existing airports and two new ones.
Meanwhile, the officials informed the CM that works were going on at a brisk pace at Tirupati, Kadapa, Rajahmundry, Visakhapatnam, Vijayawada and Kurnool airports.
CM Reddy also directed the officials to take up the construction of nine fishing harbours and three ports on a priority basis. Four fishing harbours of the nine are poised to be completed in the first phase. These four harbours include Uppada (East Godavari), Nizampatnam (Guntur), Machilipatnam (Krishna), and Juvvalapalem (Nellore).
Minister for Industries, Government of Andhra Pradesh, Mekapati Goutham Reddy; Chief Secretary Sameer Sharma; Special Chief Secretary (Industries) R Karikal Valaven; CEO of Comprehensive Financial Management System P Ravi Subhash; CEO of Andhra Pradesh Maritime Board K Muralidharan; VN Bharath, Advisor, Andhra Pradesh Airports Development Corporation; and other officials were present in the meeting.