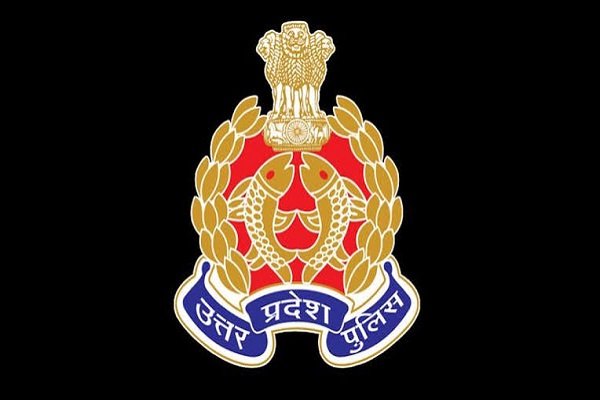 In the latest order dated December 15, the Government of Uttar Pradesh moved a minor administrative reshuffle. The state government issued orders to transfer and post as many as six IPS officers to new posts.
Gopal Krishna Choudhary (IPS 2016-Batch) has been shifted and assigned the charge of Deputy Commissioner of Police (DCP), Lucknow.

Aditya Langeh (IPS 2016-Batch) has been moved and appointed as DCP, Varanasi.
Khyati Garg (IPS 2013-Batch) will be taking over the post of Commandant, 9th Battalion, Pradeshik Armed Constabulary (PAC), Morababad.
Subhash Chandra Shakya (IPS-SPS 2013-Batch) has been transferred and posted as DCP, Lucknow.
Devesh Kumar Pandey, another IPS-SPS officer will be assuming the charge of Commandant, 39th Battalion, PAC, Mirzapur.
Bharti Singh (IPS-SPS 2008-Batch) has been transferred and given the charge of Additional Commissioner of Police (ACP) (in-charge), Noida.
Also Read: Centre's Namami Gange Programme helps revive key rivers in UP