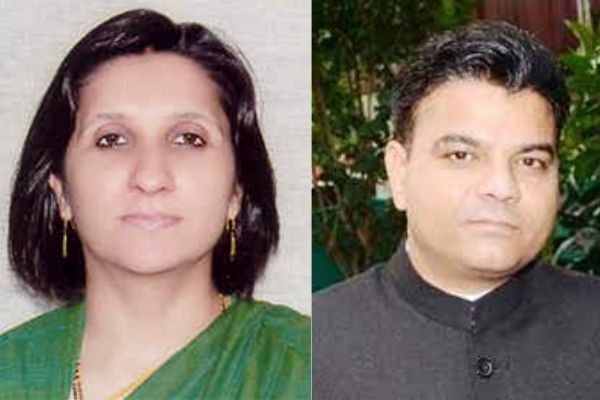 In a recent order dated November 22, the Government of Madhya Pradesh assigned additional charges to two IAS officers to further streamline the administration in the state. The two officers who get the additional charges are:
Dipti Gaud Mukherji (IAS 1993-Batch), serving as Principal Secretary, Personnel, General Administration Department (GAD) with the additional charge of Director General, RCVP Noronha Academy of Administration, Bhopal has been assigned the additional charge of Principal Secretary, Sports and Youth Welfare Department.
Also Read: Madhya Pradesh Govt assigns new charges to 6 IAS officers
A 2007-Batch IAS officer, Sriman Shukla has been given the additional charges of Additional Secretary, Revenue Department and Controller, Government Printing & Stationery and Commissioner, Land Records & Settlement. Shukla is presently serving the charge of Executive Director, Environment Planning & Coordination Organisation (EPCO), Bhopal with the additional charge of Additional Secretary, Environment Department.