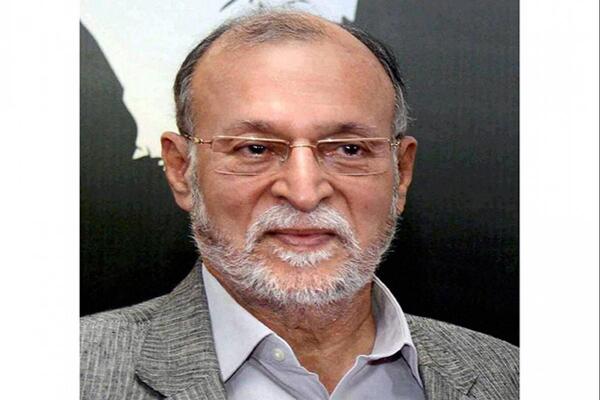 In a recently issued order on September 8, the Office of Lieutenant Governor of Delhi transferred and reposted two Indian Police Service (IPS) officers of the Delhi Police.
The officers transferred are as follows :
Atul Katiyar, the 1997-Batch IPS officer of the AGMUT) cadre has been transferred and assigned the charge of Joint Commissioner of Police, Western Range, Delhi.
Braja Kishore Singh has been shifted and given the post of Joint Commissioner of Police of Transport Range, Delhi Police. Singh is an IPS-SPS officer of 2003-Batch.