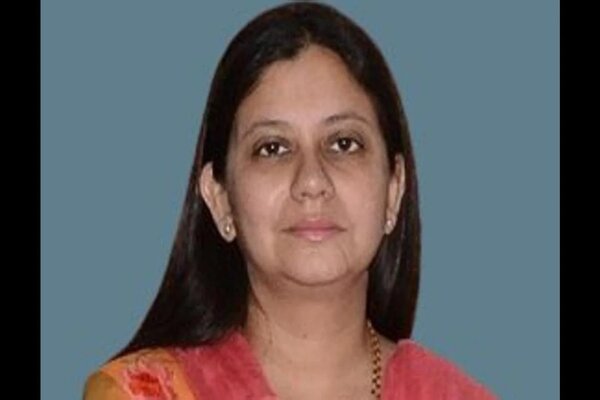 An IAS officer of Punjab cadre Anindita Mitra takes over the charge of Municipal Commissioner of Chandigarh. She assured that transparency and effective administration will be top priorities in her new role.
The 2007-Batch officer, Mitra said that she looks forward to working closely with the UT administration to fulfil the aspirations of citizens besides making all possible efforts to take Chandigarh to rank one position in the 'Swacchta' rankings.
As the governments are extending civic services online, the new Chandigarh Commissioner cleared that while her focus will be to provide clean, effective, efficient, transparent and citizen-centric administration, she also strives to promote the use of technology to make the city pollution-free, cleaner and greener.
Also Read: Praveer Ranjan becomes DGP, Chandigarh
On solid waste management, she said, the corporation will make all possible efforts to ensure scientific management of garbage. With an aim to give Chandigarh a new facelift with a greener & cleaner environment, Mitra also insisted that the administration will ensure every type of environment-friendly initiative. Adding, the Commissioner said, her efforts will be to ensure that Chandigarh retains its number one position as the City Beautiful at all costs. Also, Mitra asked Corporation officials to perform their duty with enthusiasm so that people face no hassle while availing services.