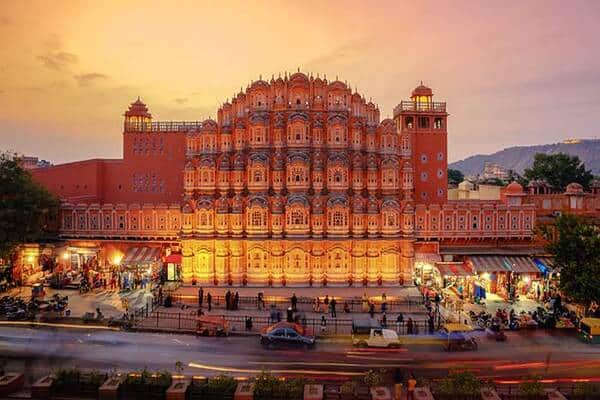 Rajasthan has been ranked second in the country in terms of the implementation of the Smart City projects. As per a statement issued by the Government of Rajasthan on July 12, in smart city ranking accorded by the Union Ministry of Housing and Urban Affairs (MoHUA), four cities of Rajasthan – Udaipur, Kota, Ajmer and Jaipur have secured the eighth, 11th, 29th and 36th rank among the 100 smart cities in India.
For the smart city ranking, the Centre has taken into account various factors, including the smart city plan implementation, the ongoing work and tendering process. Also, fund utilisation and provision of the utility certificates to the Centre from time to time were also considered, the statement added.
Also Read: Bhopal Smart City Achieving SDG 11.2 amid COVID
Commenting on the rankings, Rajasthan's Urban Development and Housing Minister Shanti Dhariwal mentioned the names of the four cities of Rajasthan that have secured noteworthy positions among the list of 100 smart cities.
Considering the costs, the four cities have incurred an expenditure of Rs 1,563 crore from the total amount of Rs 1,845 crore received for various smart city projects. Of the projects worth Rs 3,965 crore in four cities, 138 projects costing Rs 448 crore have been completed while 178 projects worth Rs 2,772 crore are ongoing. Besides, 17 projects worth Rs 145 crore are under process.
(With inputs from PTI)