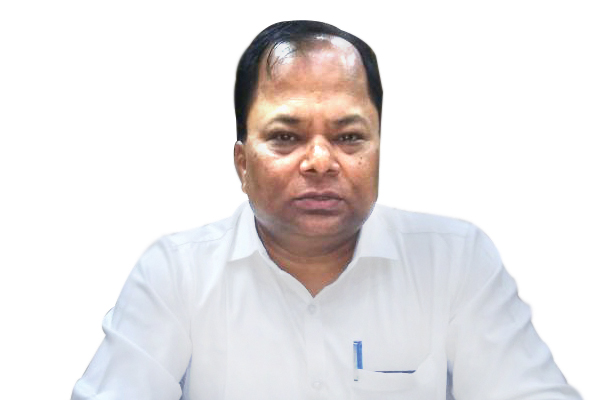 With the onset of the COVID pandemic economic activities have been facing a rough patch and the Housing For All mission of the Government of India was no exception to it. To highlight how development authorities & corporations are making collective efforts and contributing to the mission of 'Housing for All', Rajendra Nimbalkar, CEO, Slum Rehabilitation Authority, Pune addressed National Housing Summit organised by Elets Technomedia Pvt Ltd.
Nimbalkar commenced his address with a brief on the Slum Rehabilitation Authority. Speaking on slums he said, "Slums are the result of urbanisation and urbanisation has posed various challenges before us such as providing houses for the slum dwellers. However, these slums also contribute to the city's improvement in terms of the labour market."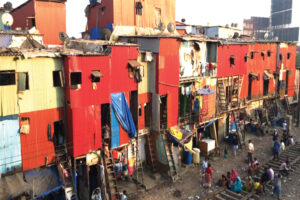 The basic objective of the Slum Rehabilitation Scheme is that land is taken as a major resource and developers are invited to develop affordable housing projects. These developers build houses under the public-private partnership (PPP) model and provide these for free to the people. In return, the authority provides the developers with higher FSI and on that basis, they can sell some portion to the open market and compensate their expenses. Further, he said, "Since 2005, we are providing free houses to the slum dwellers in Pune. The developer puts its resources in the form of money and material required. Along with the housing units, the developer also provides various amenities like balwadi, society office, welfare centre, etc. The developer is compensated for its expenses in the form of a pre-sale component." The area allowed to be sold in the open market is almost two to three times the area he constructed. Also, the FSI provided is more than the usual, he added.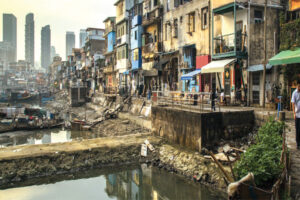 Addressing the benefits given to the people through housing, Nimbalkar said, "Those who were registered before 2001 have been provided free houses. However, those who registered between 2001 to 2011 have been provided with houses at construction cost which is fairly lower than market prices and those registered after 2011 get no significant benefit.
However, with the help of these houses, the slum dwellers were introduced to better health, a cleaner environment and selfrespect for them. Also, the free houses were a form of social justice to them, he added.
Concluding his address, he said, "From 2005 to 2020 we have handed around 25,000 houses to the slum dwellers of Pune and Pimpri Chinchwad. Almost 25 per cent of the city population which is nearly two lakh families and around 15 lakh people are slum dwellers. So, presently we are developing a new policy for helping these people and providing them with benefits through housing schemes.