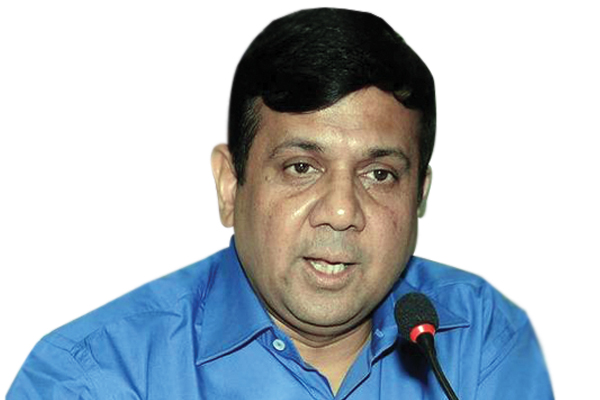 The Government of India launched the Pradhan Mantri Awas Yojana (PMAY) to cater to the housing requirements of all. The Affordable Housing Scheme, under the PMAY, aimed to provide houses to all including the Economically Weaker Section (EWS) of the society. However, the COVID pandemic affected the housing sector adversely, especially affordable housing causing a liquidity crunch making demands fall. Highlighting such issues, Ajay Jain, Principal Secretary, Housing Department, Andhra Pradesh addressed the 'National Housing Summit' organised by Elets Technomedia.
Jain commenced his address supporting the deliberations by the previous speakers. He said, "Housing is one of the basic needs. In these difficult times, the housing sector serves two purposes – providing shelter to each and every household and providing employment opportunities." He added that the construction sector is the one that generates the most employment. This was the reason why the Centre came out with the PMAY programme with an aim to provide houses to each individual by 2022.
Speaking about Andhra Pradesh in particular, he said, "We are majorly working on housing for those under the economically weaker section of the society. We are providing these people with affordable housing. Since 2016, we have constructed almost eight lakh housing units under the PMAY Urban and Gramin."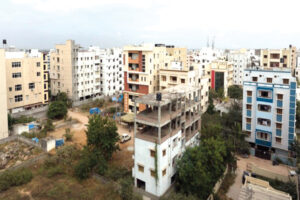 Adding on the housing sector scenario in Andhra Pradesh, Jain mentioned that after Chief Minister YS Jaganmohan Reddy took the charge, the aim was shifted from providing houses to only the EWS category to everyone who does not own a house in the state. "One of the challenges that we faced while providing housing to all was that many people do not own land, especially in urban areas," he pointed out. Therefore, to resolve this, the state government planned to provide the land first. So, the government is providing around 700 sqft of land to each and every family in the state, he added.
Further, Jain highlighted, "A survey of those people who do not own land in the state was taken up and it was found that there is a requirement of three million houses." In the first phase of the project, the government identified lands and acquired them wherever it was needed. When the land was made available it was demarcated and the construction works began. So, now we have to construct and deliver three million houses in the next three years.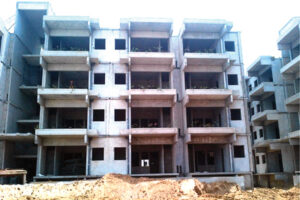 "To achieve this, we tied up with PMAY urban and the Government of India has been kind enough to sanction 1.5 million houses. Also, Andhra Pradesh got the most funds sanctioned. Therefore, as per our target, we will be grounding one million houses per year," he said.
Concluding his address he said, "If we are able to fulfil our target in a timely manner, Andhra Pradesh would become the first state to achieve the Prime Minister's dream of Housing for All."