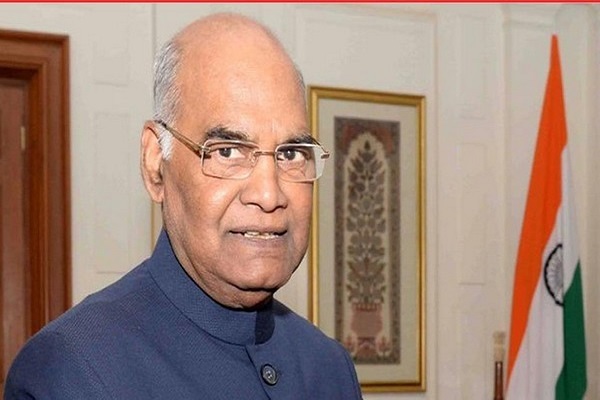 In a historic move to redefine governmental powers in Delhi, President of India Ram Nath Kovind, on March 28, approved the Government of National Capital Territory of Delhi (Amendment) Bill 2021 that accords primacy to Delhi's Lieutenant Governor (L-G) over the elected government.
The Government of India, in a Gazette notification, announced the President's approval to the Government of NCT of Delhi (Amendment) Bill 2021.
With the Bill in effect, all executive powers for the national capital rest with Lieutenant Governor (L-G). The Bill got passed by the Lok Sabha on March 22 and finally, the Parliament cleared it on March 24 after the Rajya Sabha passed it with an 83-45 vote amid a walkout by the Opposition.
As per the Bill, the 'government' will now be referred to as L-G in the context of all laws passed in the NCT of Delhi. Also, it establishes a mandate on LG's approval on every executive action. Moreover, the state assembly has been barred from forming any committees to examine the day-to-day administration of Delhi.
Also Read: Municipal Performance Index 2020: New Delhi Municipal Council tops the list
Also Read: Delhi's SGDP drops by 5.68%, per capita income also slumped: Economic Survey
Also Read: Delhi cabinet approves Rs 185 crore for child welfare schemes